Jamahook has announced an update to its plugin for finding new samples based on existing musical content.
The Jamahook plugin uses artificial intelligence to analyze audio played in a DAW. It then uses a profile of the audio's characteristics such as tempo, harmony, groove, mood, key signature, genre and more, to suggest new loops to fit into the current project.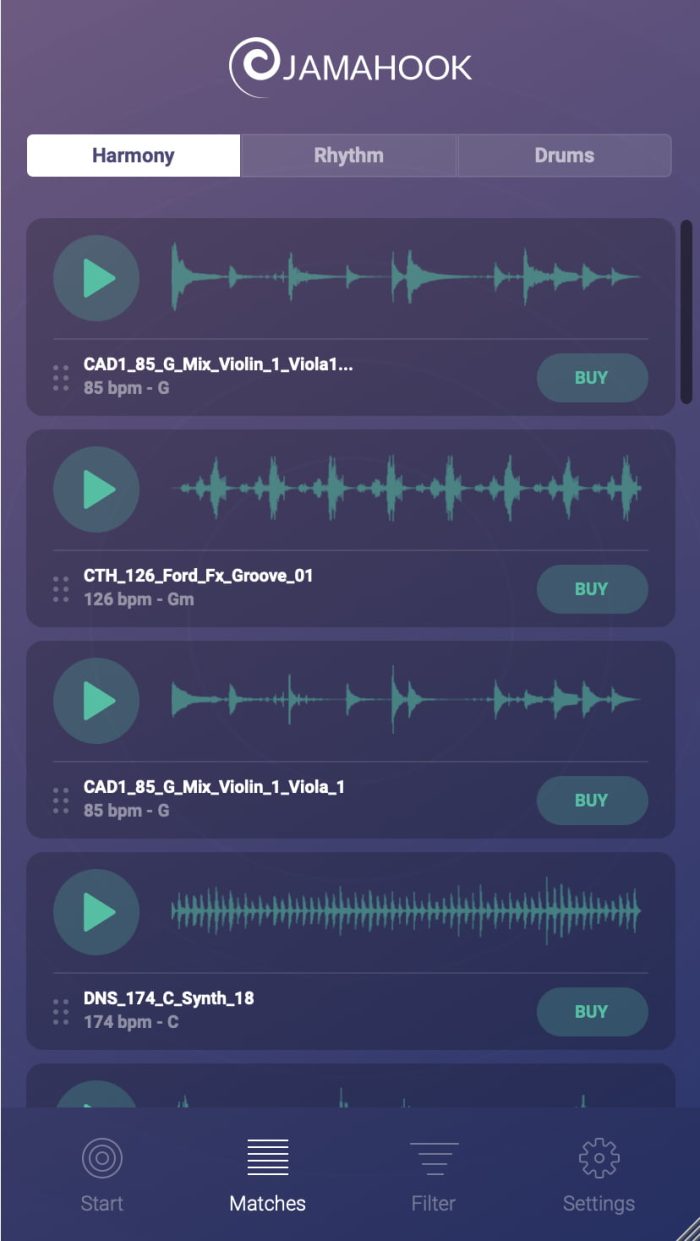 Users can now log into the plugin using their Jamahook account credentials, letting them buy and drag out WAV-format loops directly from the user interface.
Jamahook is available at the following subscription tiers:
Bedroom 3.99 EUR: 40 points per month.
Studio 9.99 EUR: 160 points per month.
Pro 19.99 EUR: 400 points per month.
More information: Jamahook