Ableton has announced the Demonstration Disc sound library, a collection of free sounds and Ableton Live devices from Jason Grier's latest album Demonstration Disc.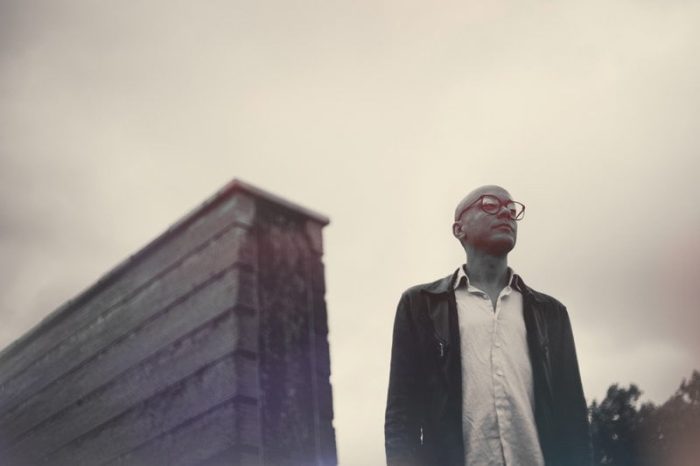 Demonstration Disc is a new album by Jason Grier. It's also a collection of over 1800 samples and generative Ableton Live music tools which Grier spent the past four years carving, cutting and coding from studio recordings of acoustic and electronic instruments, field recordings, found sounds and more.

As part of the album's release, Grier is making the entire project available as a free download. He has even provided tutorials and has expansion packs planned, making this a unique, open source project that will continue to evolve.
Part of the free download is Seurat MIDI, a generative playback device that randomly sprays MIDI notes (like paint dots) onto a drum rack filled up with one-shot samples.
More information: Jason Grier: Demonstration Disc