Julian Ray wrote in to share about the Julian Sound Calendar 2012, a sound library of free Kontakt instruments.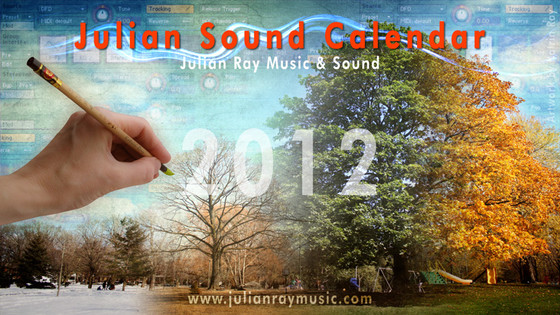 Julian Sound Calendar 2012 is a free sound library, which I'm creating during 2012. Most of the sounds for this project are Pads, Soundscapes, SFX, Atmos and such as. So, if you need that kind of sounds – visit periodically to check it out for new additions and updates.

All the sounds are NI Kontakt 3 instruments format. Listen to audio previews in the player and click on sound's name to download (might take a few seconds to start)
The instruments are free to download and use for commercial and non-commercial musical works. Trade, resale or distribute of the sounds is prohibited.
More information: Julian Ray