Kali Audio has announced that its new Project Independence series IN-8 studio monitor is now available to pre-order.
The IN-8 combines the natural advantages of a 3-way design with hyper-realistic imaging of a co-axial mid-range and tweeter, offering more transparency, lower distortion, and a soundstage that must be heard to be believed.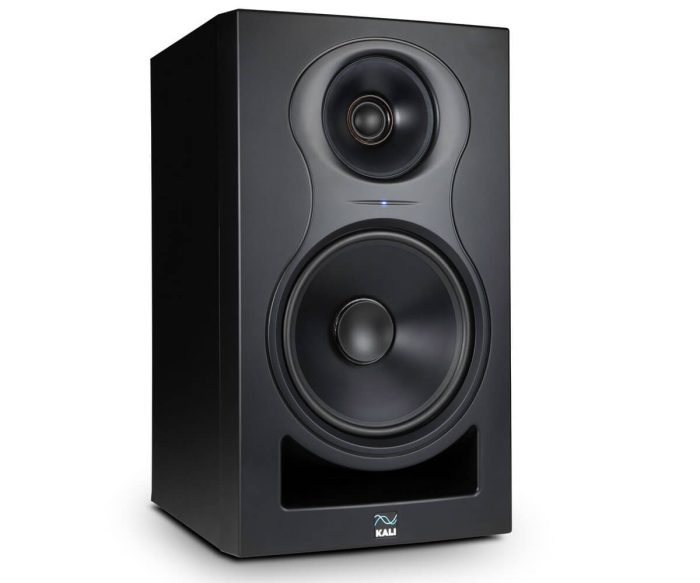 The IN-8 Studio Monitor is a speaker like no other. Using the same woofer and tweeter from Kali's celebrated LP-8, the IN-8 adds a midrange driver that surrounds the tweeter, and acts as its waveguide.

In doing so, both the tweeter and the woofer are unburdened; with a smaller workload, they are able to play more clearly and with less distortion.

The coaxial nature of the midrange and tweeter make the IN-8 an acoustic point source. Off-axis lobing is thereby eliminated, resulting in a stereo soundstage that presents the listener with a hyper-realistic level of detail.

All of this means that the IN-8 is extremely accurate and easy to mix on, and that mixes made on the IN-8 will transfer wonderfully to other systems.
The IN-8 is available to pre-order for $399 USD. It will be available mid-November in the US, with worldwide availability expected shortly.
More information: Kali Audio