Klevgränd Produktion has announced the release of an AudioUnit and VST plug-in version of Svep, its modulation effect processor previously released for iOS.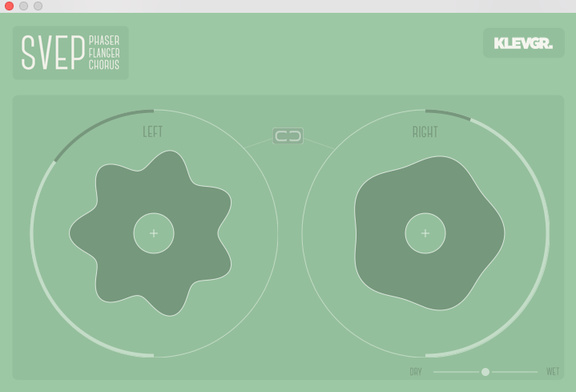 Svep is a stereo modulation filter effect suitable for any sound. All parameters are easily editable in one screen and the clean and responsive user interface encourages creativity. Tweak it to produce anything from old-school phasers to subtle choruses.
Svep is available as a free download.
Klevgränd has also released a VST plug-in version of SquashIt, the multiband distortion effect. The plug-in is available for purchase for $7.99 USD.
More information: Klevgränd Produktion