Klevgränd has announced the launch of its Summer Sale, offering a 40% discount on selected plugins for a limited time.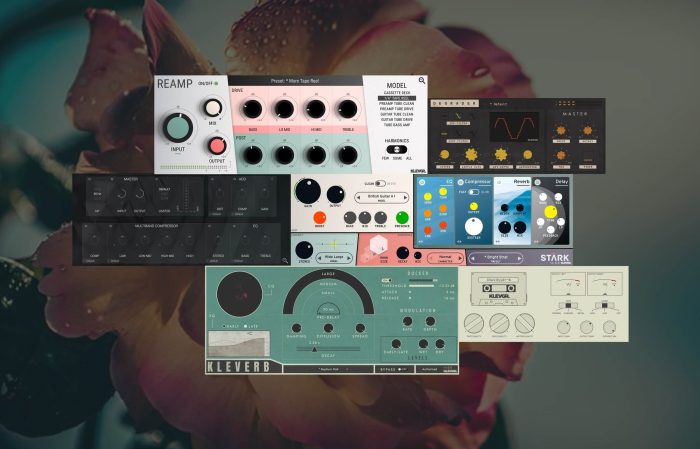 The sale includes:
STARK amp simulator.
REAMP audio gear modeler.
DAW Cassette tape deck emulation.
Kleverb algorithmic reverb.
Degrader resampler & bitcrusher.
Grand Finale audio finalizer.
Both the desktop and iOS versions are on sale.
The offer expires August 13th, 2019.
More information: Klevgränd