Lumit Audio has announced the release of Lumit, a digital audio workstation for Windows designed from the ground up for rapid unbridled music creation.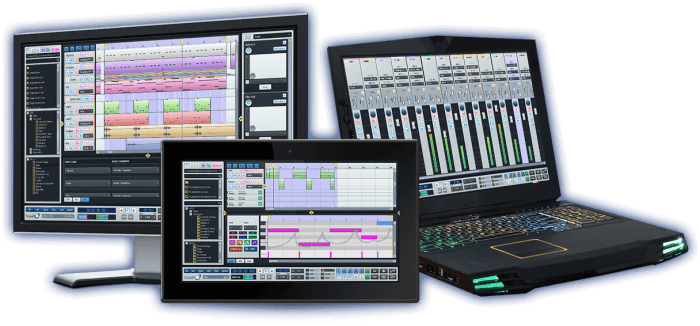 Lumit puts the professional sequencing and mixing capabilities you need to take your music further – right at your fingertips.

Inspired by students from Berklee College of Music®, Lumit is designed for rapid unbridled music creation and portability. No complex menu options or technology to hinder your creative flow.
Lumit features
Unlimited multi-tracking, bounce, and export 192kHz/32-bit float.
Drivers: ASIO (recommended), ASIO4ALL, Direct Sound, MME, and WASAPI drivers.
MIDI Map USB MIDI Controllers.
Full MIDI, audio, and automation recording & sequencing capabilities.
Extensive mixing console.
VSTi – VST3 support.
Drag and drop audio, MIDI files, and VST Plug-ins.
Freeze and unfreeze 192kHz/32-bit float.
Dynamic GUI – handles any resolution 1280 x 720 or greater.
Special parameters, algorithms, and hand-gestures to aid multi-touch.
Includes over 1,000 percussion, synthesizer, and bass audio samples.
Boutique audio DSP FX suite.
Lumit for Windows is available for purchase for $149.99 USD.
More information: Lumit Audio