Magix has launched some Crazy November deals on selected software, offering big savings on its software for music, video and more.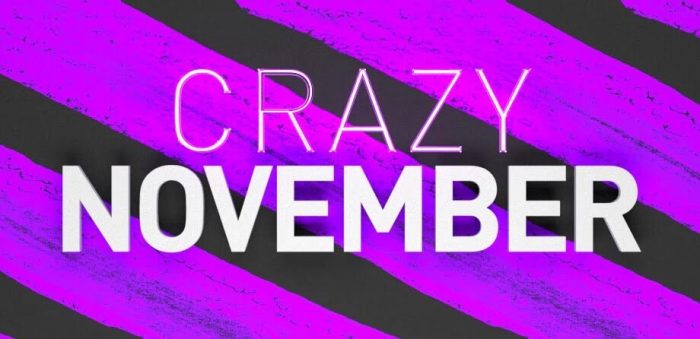 The promotions include:
The sale also includes the new Freedrum Kit, a ground-breaking and original device that allows you to drum anywhere and anytime.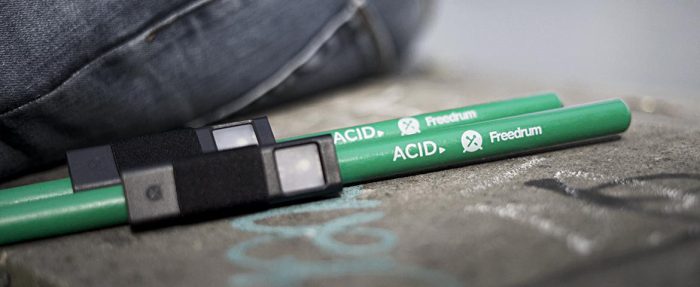 Got a great drum groove in your head? Then play it immediately on your PC or laptop. Just want to practice? Then use your smartphone as a virtual drum set, wherever and whenever you want!
The kit includes Acid Pro 8 and 2 drumsticks with sensors incl. Bluetooth 4.0 USB dongle. It is on sale for $169 USD ($60 USD off regular).
The offers are available for a limited time only.
More information: Magix