In a new tutorial video, Nick of Splice shows us how to create your own a multi-sample instrument from recordings of a kalimba.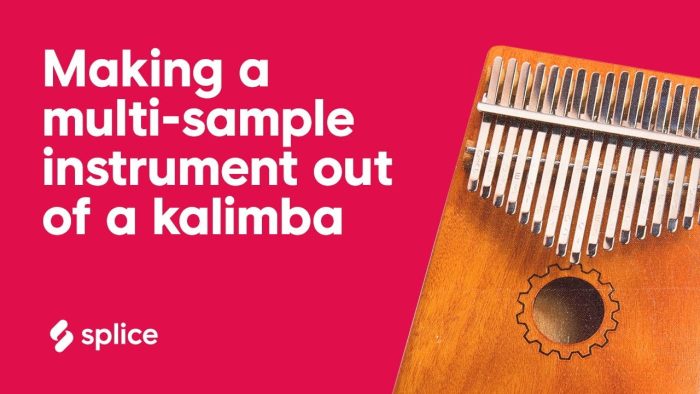 In the video, Nick shows how to process the samples and chop the one-shots, map them to a sampler instrument, add effects and map macros.
Have you ever wondered how the software counterpart of your favorite instrument was created?

Multi-sample emulations are what allow us to take our favorite instruments from the real world and use them right within our DAW. While world-class multi-sample instruments consist of thousands of audio samples and intricate programming, it's not impossible by any means to make a pretty decent-sounding software instrument ourselves. In the tutorial video above, we walk though how to make your very own multi-sample instrument, using a kalimba to demonstrate.
The finished kalimba instrument is available to download as an Ableton device, and all of the stems are included for use in a different DAW.
More information: Splice