MaximalSound has announced it is offering a coupon code for 5 minutes of free mastering.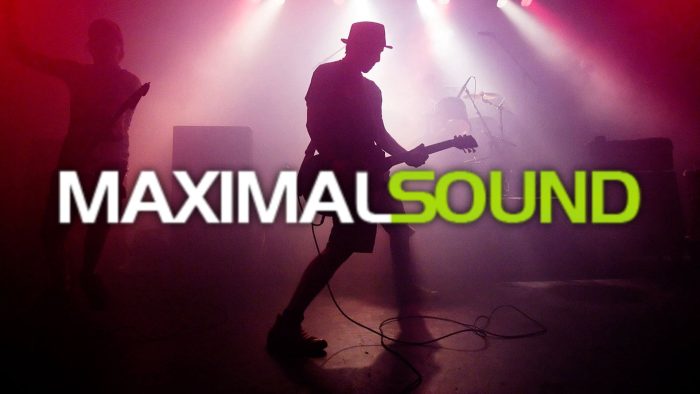 The sent tracks can be selected to appear in the future demo "playlist" on maximalsound.com.

The selected pieces will be rewarded with a VIP 50 subscription corresponding to 60 minutes of mastering for a value of €98.

The winners will also get the opportunity to appear on our home page in the testimonials section in order to offer even more visibility for their productions.
Use coupon code DEMO2017 to take advantage of this offer. The coupon is valid until September 30th, 2017.
More information: MaximalSound