Electronics engineer, programmer, and self-proclaimed audio nerd Dan Smith aka Dozius has ported the DtBlkFx Fast-Fourier-Transform based multi effect plugin to 64-bit for Windows.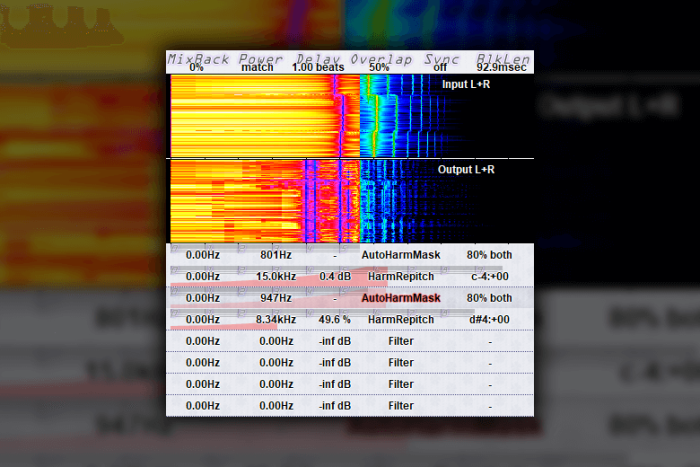 Originally developed by Darrell Tam, Dan has created a fork of the original source and made x64 builds on Windows.
I emailed Darrell Tam awhile ago for the source code to the last released version of DtBlkFx. I wanted to try and build an x64 version for myself. A few months later, I received a reply from Darrell and after a few hours of squashing compiler errors I had an x64 build that seems to work.

I know some others would probably be eager to have this as well, so I've published x86 and x64 binaries for windows on Github.
DtBlkFx offers a wide range of effects, including precision parametric equalizing, harmonic based (or comb) filtering, various types of noise control, frequency shifting, vocoding, convolution-like mixing, frequency masking, and more!
The 64-bit version is currently only available for Windows. You can download it from GitHub.
More information: DtBlkFx