Reverb has announced it has partnered with Megadeth frontman Dave Mustaine to sell nearly 150 items, including guitars, amps, recording equipment, and more gear used throughout his career.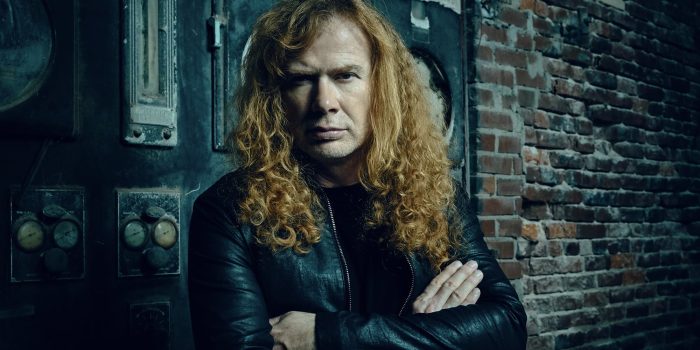 "I have a lot, a lot, a lot of gear. I've got a lot of double-neck guitars, I've got a lot of prototype stuff. I've got absolutely killer collector's item stuff for the right guy," Mustaine says. "For me, my job is to put everything I can into this guitar so that when it gets put in somebody else's hands, I can say, 'This is the guitar that wrote "Holy Wars.""
Among the items that will be for sale in the Reverb shop are 20 of the thrash metal legend's signature guitars, including a 1987 Dean Dave Mustaine Signature Holy Grail V (#1 of 33), a Signature Zero Korina (#10 of 50), a 2007 Signature Silver V prototype, a Signature Silver Burst VMNT, and a Signature Stealth VMNT that was used extensively for touring.
The Official Dave Mustaine Reverb Shop will go live on Monday, November 4th.
More information: Reverb