43% Giant has launched Melodic Techno, a sample pack featuring 230 loops and 139 one shot samples.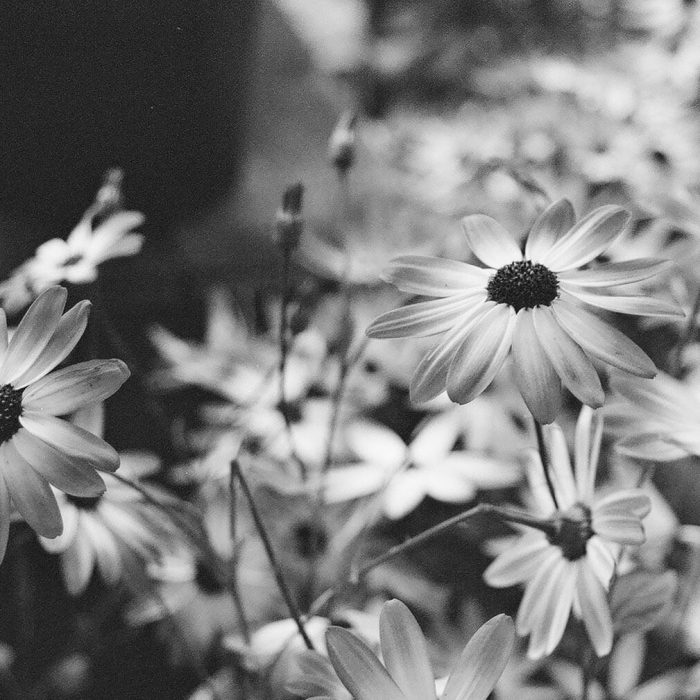 This 43% Giant pack embraces some of the more weirder, experimental and non-linear ideas within contemporary Techno, spearhead by artists like Clark, Jon Hopkins and Moderat. Keeping the theme of all my packs, expect plenty of melody, texture and calm balanced with some thundering low end ideas.

Inside you'll find: Arpeggios, Drones, Experimental Percussion, Full Beats and Tops, Basslines, Textures and Synths, all darting around the edges of the genre into exciting new areas!

So download and jump in!
Hektagon's Journey Through Sound offers a collection of sounds from electronic music covering ranges as diverse as Electronica, Bass, Dnb and Drumstep.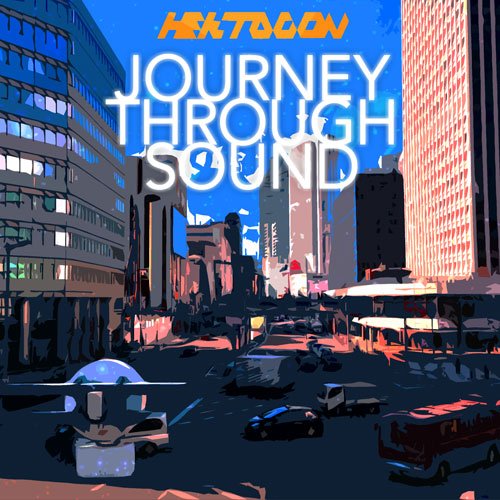 It's main focus is the realisation that all forms of music share a common background, with different genres coexisting together and that lines can be and should be blurred.

There is a strong focus on spatial sound, with a 3d feel through binaural techniques which work well on speakers and headphones. This ads an extra dimension compared to traditional stereo, which will stand out in the mix and add character.

Sound Design and sfx are also a strong aspect of the pack with a selection of synthesised Drum sounds to modern Scifi sfx; such as spaceship engines, drones and atmospheric textures. Additionally a range of real sounds recorded in 3d are provided.

This pack contains a range of vastly different sounds (no fillers) which are meant to be used as sources of inspiration when you are looking for that something extra. The different tempos and techniques utilised ( ranging from Boards of Canada inspired pads to Neuro style leads) will suit producers from all styles and backgrounds. There is special attention to aggressive type leads and basses inspired by Bass music which will add punch and flavour to your tracks.
The packs are now available to Noiiz subscribers.
More information: Noiiz