Midierror has announced the launch of midierror meets…, a new series of podcasts in which midierror interviews a range of people in the music industry to encourage young people to get involved in music.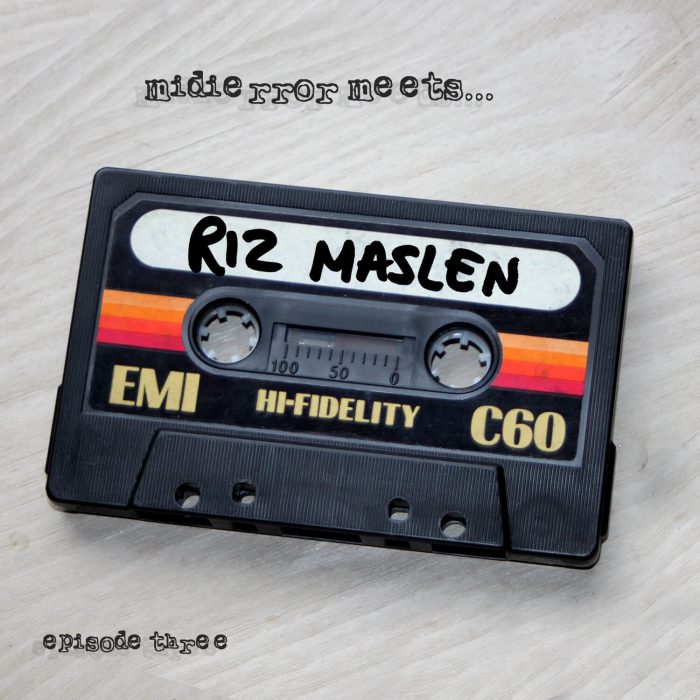 `midierror meets…' podcast is a monthly music podcast featuring conversations with a spectrum of people from across the industry – hearing their stories, talking about their influences and shining some light on the industry.
The first three episodes are already available:
Episode 1 features Cheryl Pinero, Bassist for the Queen Kwong, The Go Team, Salt Ashes, The Ravens the Microdance and more!
In Episode 2, midierror speaks to Kenny Young, award winning composer, sound designer and audio designer for some hugely successful games.
The latest episode features Neotropic aka Riz Maslen – chatting about recording your own foley sounds, the early days of sampling and her experiences touring with Ninja Tune.
The podcast is hosted at Soundcloud.
More information: midierror meets…