Minimal System has announced a 50% discount on all Rack Packs for Ableton Live for a limited time only.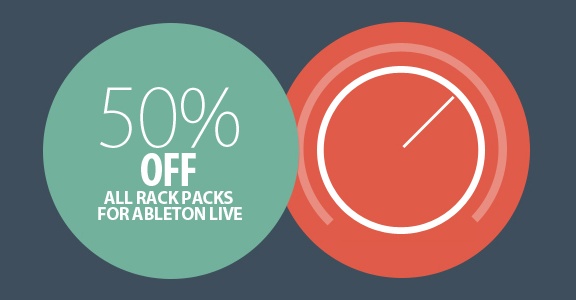 All Rack Packs now 50% off!

Expand your Ableton Live library with Minimal System

Minimal System Rack Packs are collections of instruments, effect racks, samples, loops, and patches which are all designed to be used within Ableton Live.
More information: Minimal System Instruments