Minimal System has announced a sale, offering 55% off its products for a limited time.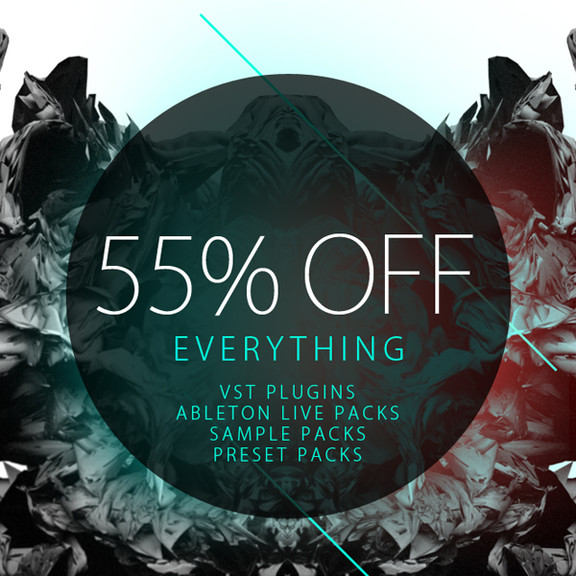 Get a massive 55% off everything
From VST Plugins to Sample Packs

Here at the Minimal System Group we believe producers should have access to the best music production tools without having to spend a small fortune.

Until 28th February 2015 you can get 55% off everything in our store as part of our huge sale.
More information: Minimal System Instruments