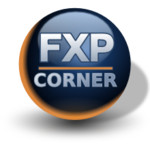 Modartt has announced an update to its FXP Corner for Pianoteq users.
In the FXP Corner you can download settings and instruments created by other Pianoteq users.

We have now added a new feature that lets you easily add your own FXP files (together with a MIDI and audio sample) to the FXP Corner and manage those files you have previously uploaded. You can also rate each FXP file uploaded by other users.
More information: Pianoteq / FXP Corner