ModeAudio has launched a new sample pack titled Symmetry Ambient Loops & Rhythms, featuring royalty-free synth textures, loops and drum rhythms.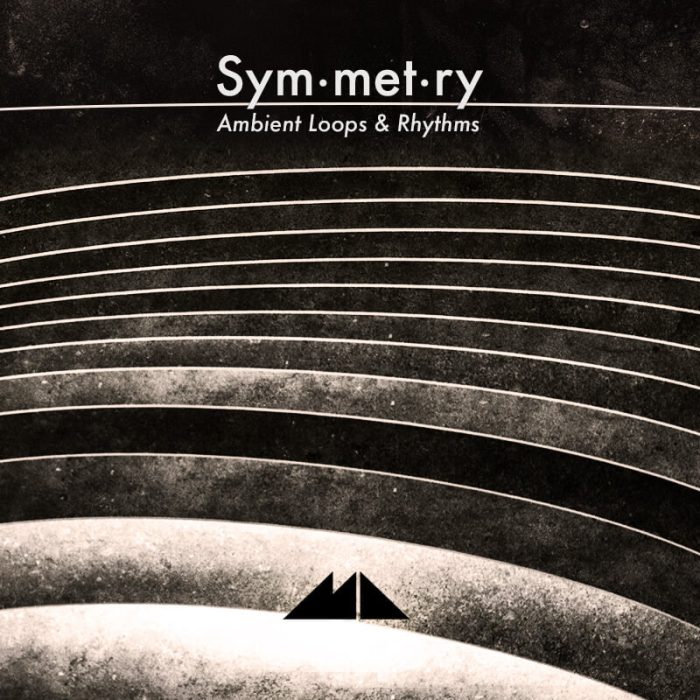 The stars align and the planets dance along their orbits to form a perfect order, each floating orb contributing its own celestial resonance to the harmony of the heavens – introducing our latest symphony in space, Symmetry – Ambient Loops & Rhythms!

Beaming a colossal 583MB of royalty-free synth textures, loops and drum rhythms from deep in the cosmos straight to the heart of your DAW, this intricately atmospheric collection weaves together enveloping synth and drone layers with the quiet, propulsive intensity of punchy bass and drum loops.

With the loops performed at tempos of 105, 115 and 120 Bpm, this collection of rich sound design will deliver a galaxy of ethereal character to genres as diverse as Ambient, House and Techno.
The sample pack costs £18 GBP.
Also released recently is Spill Dark Cinematic Samples, a collection of ambient samples designed to unleash waves of deeply cinematic tension within your next soundtrack.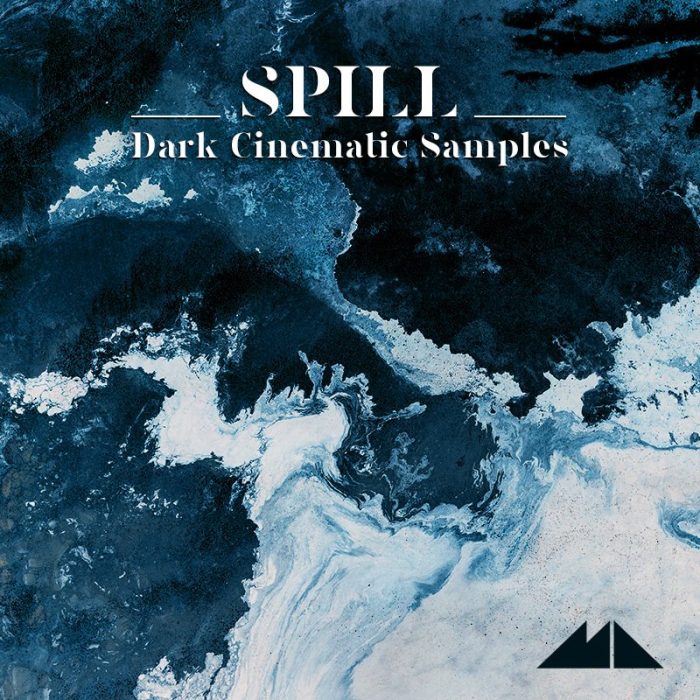 Layers of tension and texture, dripping over your productions until they're submerged in an ocean of deep, dark sonic atmosphere – this is the richly textured, subaquatic sound world you'll encounter within our latest release, Spill – Dark Cinematic Samples!

Dive into this murky selection of sounds to uncover a monumental 1.22GB of royalty-free Ambient samples, overspilling with elemental texture, tone and cinematic rhythm.

From expansive, rumbling bass drones, shadowy sub bass samples and swooping snatches of hyperactive SFX, to thick synth atmospheres sprinkled with noise and soaked in reverb, every sound in this diverse choice of 188 samples comes to you steeped in mood and emotion.
Spill is also £18 GBP.
Users of Xfer's Serum synthesizer should check out Simulation Serum Synth & Sequence Presets, featuring fresh sounds for producers of Ambient, Synthwave, Minimal Techno and beyond.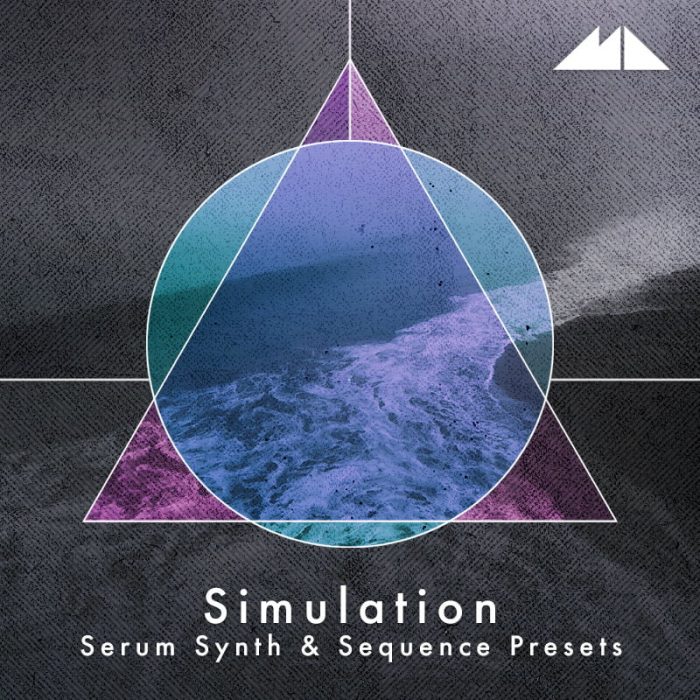 Soft swells of warm, analog-style sound and undercurrents of delicate noise feed into waves lapping at an imaginary musical shoreline in our latest set of royalty-free .fxp presets, MIDI and custom noise samples – enter the virtual sonic reality of Simulation – Serum Synth & Sequence Presets!

Making extensive use of the Serum VST's powerful oscillator architecture to bring you 60 richly textured, rhythmically charged synth patches and sequences, this delicate, dreamy sonic collection will conjure moods at turns calm, evocative and suspenseful within your music.

We've built this entire preset selection from the ground up, drawing upon the textural dynamism of 45 of our own custom noise samples throughout, lending the library layers of deft sonic dust, real-world ambience and sifting granular spark.
Simulation is available for £14 GBP.
Other recent packs include Foundation Drum Machine Samples, Piano Texture Loops, Minimal Piano Loops, and Analog Arp Loops. ModeAudio is offering a 3 for 2 deal on all titles.
More information: ModeAudio