ART Teknika has released M/S Proc, a tool for M/S Processing that enables Mid/Side level adjustments and EQ.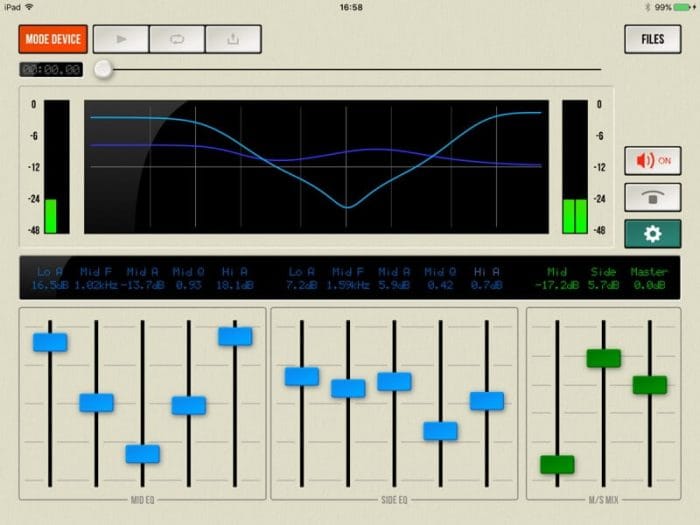 While standard audio processing is done through the Left and Right(L、R) channels, M/S processing divides elements into those at the center(Mid) and those on the left or right(Side). For example, it allows you to adjust the effect of the centrally located vocals or make nuanced changes to the width of the mix.

In addition, tracks with sound pressure levels raised to the maximum in stereo processing can often be found to have additional headroom in the Sides when separated into M/S elements. This means you can increase the sound pressure just by enhancing the Sides.

M/S Proc allows individual level adjustment and EQ processing for Mid and Side channels.
M/S Proc for iPhone and iPad is currently on sale at a 50% discount, priced at $2.99 USD.
More information: ART Teknika