Multiton Bits has announced the release of two new bundles.
The Sound Design Bundle features 3 Multiton Bits packs aimed at musicians and sound designers working with various styles, including Ambient, Techno, Electronica and Cinematic sounds.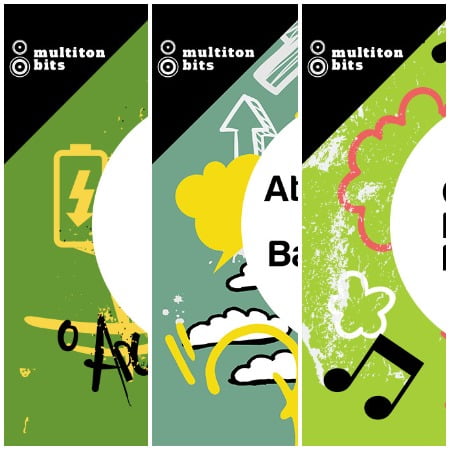 Bundled releases are FX Zukunft, Atmospheres & Backgrounds and one of our best selling releases Organic Electronic Box.
Sound Design Bundle features
685 Original royalty free audio files.
381 WAV loops.
125 WAV Cinematic tracks and FX.
179 WAV single hits.
58 REX2 loops.
11 REX2 Instruments.
11 NI Kontakt instruments.
1 Ableton Live Project.
8 MIDI Files.
Size: 2 GB.
The bundle costs $49 USD ($71 value when purchased separately).
The Beatbox Bundle comprises 3 releases, featuring the sounds of 4 vintage drum machines, including the recent re-Yamaha RY30.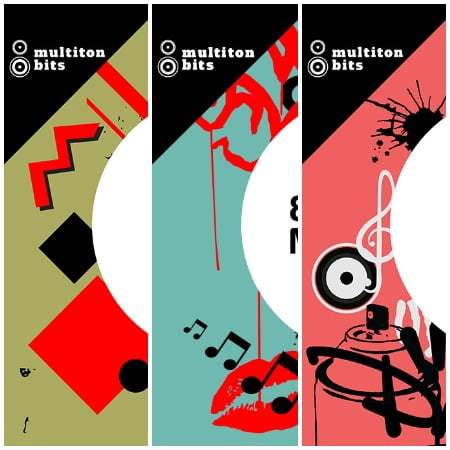 Bundle includes Yamaha RY30, E-mu SP-12, Linn 9000 and Kawai R-50e sounds, loops and instruments, form our releases re-Yamaha YR30, 80's Proto Machines & re-Kawai R-50e.
Beatbox Bundle features
559 Original royalty free audio files.
362 WAV loops.
197 WAV single hits.
125 REX2 loops, 1 REX2 Instrument.
3 Ableton Live Set.
3 NI Battery kit.
1 NI Kontakt instrument.
Size: 469 MB.
The Beatbox Bundle is available for $37 USD ($52 USD value when purchased separately).
More information: Multiton Bits