Music Weapons has released a free LITE version of the Nuclear rompler instrument plugin for Windows and Mac.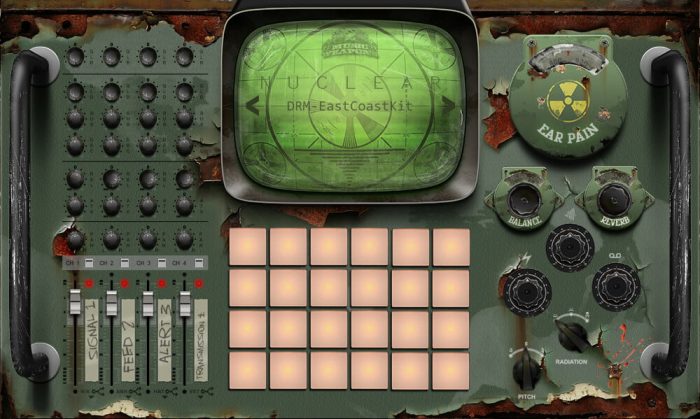 We are now offering a completely free version of our newest product Nuclear VSTi AU.

It is fully functional version with no limitations it is simply a small sample size of the incredible 80GB library of patches.
Also released are the first two expansions for Nuclear: Toxic Sludge and Radiant Cloud.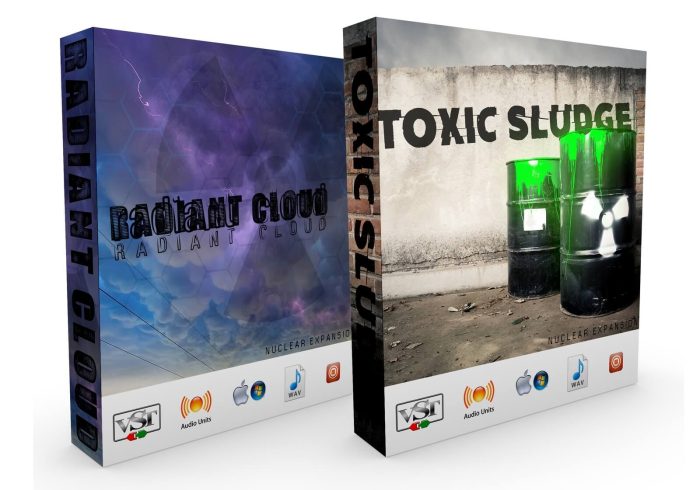 It started as 30…40…and even 50 new patches too add to the already incredible nuclear library but we didnt stop there. 61 new drumkits, strings pianos, guitars, insane synths and much more in each nuclear expansion.

Toxic Sludge and Radiant Cloud are the first in a series of library expansions available to FULL and LITE nuclear customers. Each pack does and will contain more of what exactly makes nuclear the best product of its kind.

Amazingly realistic and inspiring sounds all in one place.
The expansion packs are available for Nuclear (Full and Lite), at an introductory price of $29.99 USD each (regular $49.99 USD).
More information: Music Weapons