Splice Sounds has released the Ma-Less Vocal Sample Pack, a fresh batch of samples in which Ma-Less brings her infectious vocal stylings.
Ma-Less is a vocalist, producer, and DJ from Orlando, Florida who grew up surrounded by salsa, merengue, and reggae. She effortlessly melds these genres with EDM-leaning influences to create her own distinctive sound that pushes vocal and musical boundaries.
Her sample pack oozes her infectious personality with a blend of vocal hooks, one-shots, and full verses that are perfect both chopped and transformed or simply drag-and-dropped.
With Allie Crystal Vocal Sounds Vol. 1 you can give your tracks a crystal clear shine with the vocal talents of Allie Crystal.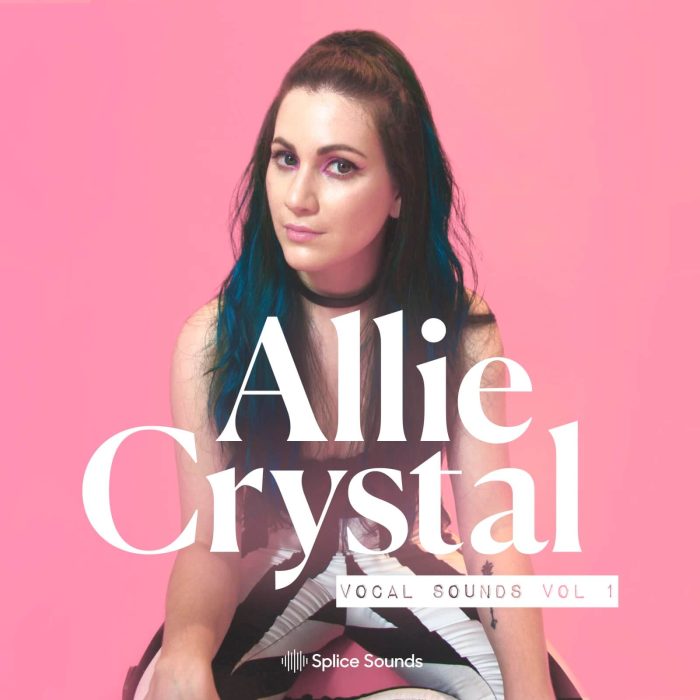 Allie Crystal's sample pack is a collaboration between the NYC-based singer-songwriter and producer/songwriter Larzz Principato (Dua Lipa's "IDGAF," Halsey's "New Americana," XYLO's "I Still Wait For You").
Allie Crystal has achieved success penning tracks and singing as a featured vocalist for EDM artists such as Illenium, Nicky Romero, Gazzo, Rebel, and more. She's the voice behind "Burning Bright," the theme song for the Star Guardians in League Of Legends.
Give your tracks a crystal clear shine with her vocal talents.
Also available is So I don't forget Vol. 1, a collection of some unforgettable sounds of Linden Jay.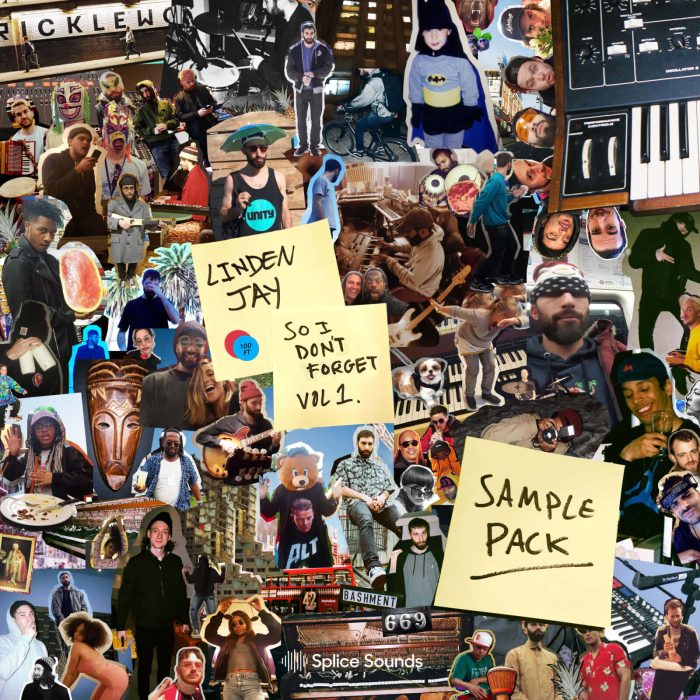 A producer, drummer, remixer, sound engineer, and musical director, Linden Jay is a versatile musician who wears many hats. He channels his array of creative talents into his "So I Don't Forget" sample pack, which features groovy drum loops, luscious tonal loops, colorful percussive one-shots, and more.
Linden Jay has released on labels such as Diplo's Mad Decent and London's Bullet Train Records, and now his sonic building blocks are at your fingertips.
Splice Sounds subscribers can now download these samples. Subscriptions start at only $7.99 USD/month. New users can get 1 month free access to Splice by using promo code YT2021 when signing up for a plan.
More information: Splice Sounds