OhmLab has announced the release of its latest sample pack Gemini VIII, collection of dialogue samples from space.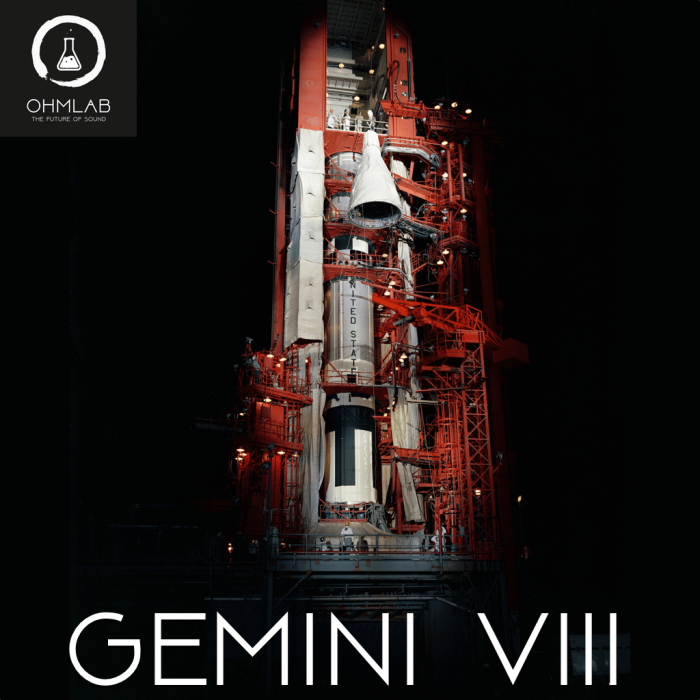 Definitely worth checking out if you're into space stuff and NASA recordings. They have restored the audio from the famed mission turned space emergency for you to preserve and use creatively in your music, 100% royalty free.

In 1966, NASA sent astronauts Neil Armstrong and David Scott into space to perform the world's first link-up between two spacecrafts, the Gemini VIII and the Agena. When trouble struck suddenly, sending our heroes tumbling end-over-end through space, every moment of tension and teamwork was captured in audio recordings. We have restored those recordings and chopped them up into 75 different dialogue samples for you to use in your music. Ranging from simple call-and-response chatter to real-time conversations, this collection is full of memorable moments and quotes.
The pack is $10 USD at OhmLab. It is also available to Sounds.com subscribers.
More information: OhmLab