Splice Sounds has released Organic Electronics, a sample pack by two-time Grammy nominated producer and songwriter J.Views.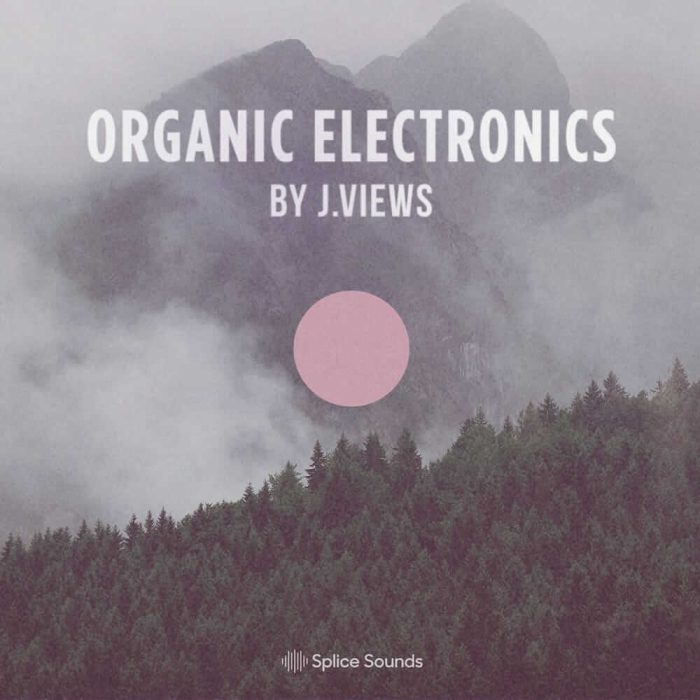 The pack features analog synths, glitchy drum loops, tape loops, acoustic guitar and more.
"Organic" is one of the words J.Views uses to describe his new sample pack to us. Although "organic" adequately describes the range of foley he included (from stomps made from ice, snares made from cabbage, to soundscapes of crunching leaves) "organic" perhaps better represents his approach towards digital music.

From lush synth pads to gorgeous electric guitar, every sound J.Views includes contains a palpable connection to the natural world even when processed through digital and analog equipment.
Also released is KRANE Samples Vol. 5, a new volume of loops and samples that are based largely on the sounds created and designed for KRANE's debut album FALLOUT.
This sample pack is the culmination of all my learnings and take-aways from creating volumes 1-4.

Based on tons of feedback from producers, users and my own growth as a sound designer, KRANE SAMPLES VOL. 5 represents a massive step up. They are also based largely on the sounds created and designed for my debut album FALLOUT as well. Each is created and processed just as they appear in my tracks.

I hope they find an effective home in yours as well, whether your making trap, future bass, pop, or whatever- these samples are versatile, flexible, and I'm just really excited to hear what everyone does with them. -KRANE
Both sample packs are now available to Splice subscribers. New users can get 1 month free access to Splice by using promo code YT2021 when signing up for a plan.
More information: Splice Sounds