Organic Loops has launched Cinematic Flute, a new collection of atmospheric flute parts that have been lovingly written, played, recorded and processed to ensure you're never lacking width, depth and clarity in your arrangements.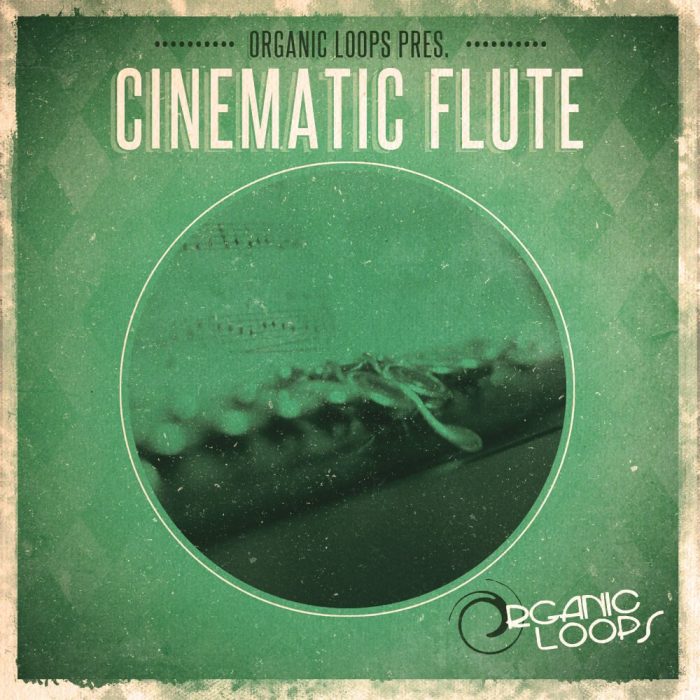 With over 1.3 GB of content, Cinematic Violin Flute no stone unturned, covering a staggering range of keys, moods, tempos and playing styles. This assortment of top-quality flute parts was recorded in a beautiful top spec recording studio in Italy using a silver flute, recorded with a Schoeps CMC64 microphone and a Telefunken V672 preamp. Prepare to upgrade your composition with this special organic collection.

With loops swelling between 70-120bpm, Cinematic Flute is perfectly suited to Ambient, Downtempo, Trip-Hop and other Chilled genres, also fitting film scores and media-oriented compositions well.
Cinematic Flute features
1.32 GB of content, 24-bit/44.1kHz Wav format.
76 Flute Loops in Amin.
60 Flute Loops in C.
59 Flute Loops in G.
57 Flute Loops in Emin.
56 Flute Loops in Bmin.
56 Flute Loops in Dmin.
364 REX2 files.
The sample pack costs £24.95 GBP.
More information: Organic Loops