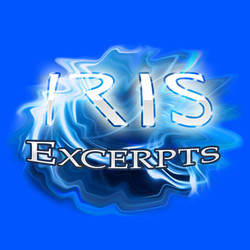 Patchpool has announced the release of Best Of Iris Subscription Vol. 1 – Strings & Voices, a collection of 83 patches taken from the Patchpool Iris Subscription archive.
This first library excerpt comprises sounds which are derived from samples of string instruments (plucked and bowed) like acoustic and electric guitars, violin, viola, cello, piano, psaltery, harps, oud, mandolin and bowed vibraphone samples.

Then there are patches making use of orchestral samples recorded during rehearsals and performances of my own orchestral music and some backstage recordings and you will find vocal patches with samples of solo voices, vocal textures, field recordings of temple monks and nuns, crowds, kids and even a singing sikh.

All samples involved are embedded in the presets using the "Export"-function in the Iris Browser. After uncompressing the downloaded RAR-archive just drop the entire download folder into "Iris Library->Patches".
The library is available for purchase for 32 EUR via the "Buy Excerpts" tab on the Iris Subscription page.
More information: Patchpool / Best Of Iris Subscription Vol. 1