Percussa has announced a group buy for its Wireless AudioCubes PRO, the third generation of AudioCubes that come with a wireless module and a high-quality housing that has increased impact and wear resistance.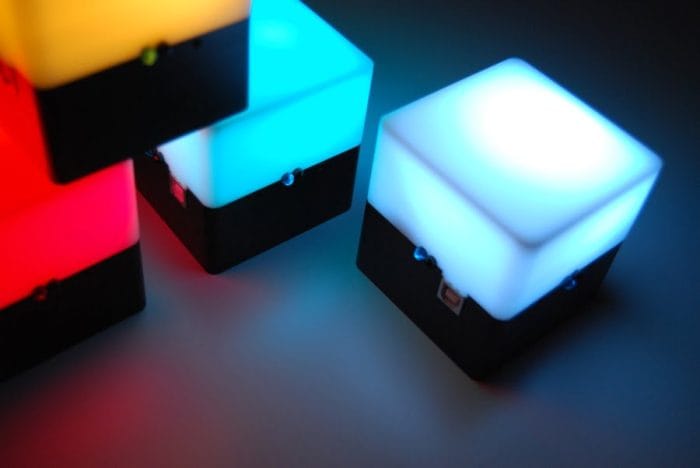 We're organizing a group buy for the Wireless AudioCubes PRO. By placing a large order at our contract manufacturer, we're able to negotiate better prices. Hurry up because the group buy closes by the end of the week :-)
The Wireless AudioCubes PRO is available for purchase for $165 USD / 150 EUR per cube during the group buy (regular $300 USD / 340 EUR). Prices ex tax/VAT, shipping and credit card processing fee.
The group buy ends February 19th, 2016.