Lithuanian start-up PhonicMind has recently launched on Product Hunt, offering a revolutionary solution in source separation tasks.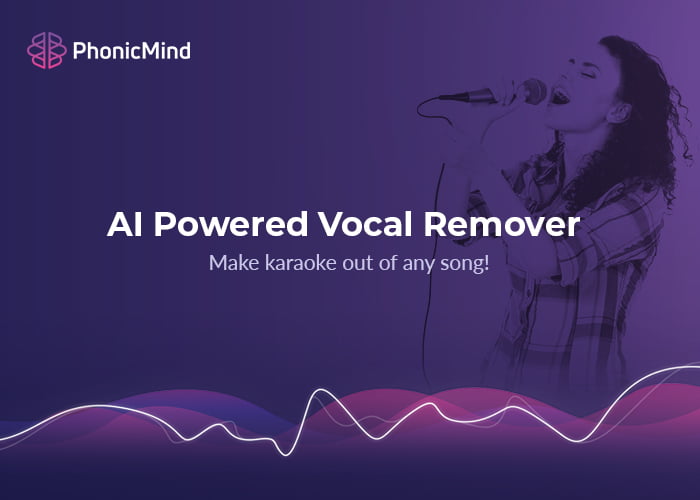 Starting out with a service that remove vocals, it seems like they have some serious ambitions in delivering revolutionary services/products for the audio industry by applying their artificial intelligence for sound.
The service allows anyone to upload a song of up to 7 minutes and get a free preview of 30 seconds prepared within a few minutes. The service outputs two tracks as a result: A Karaoke/instrumental version of the uploaded musical piece and a vocals only track. The service aims to bring a stunning quality of sound separation.
"We can proudly say, that our artificial intelligence understands music. We are not sure if it can feel it, but it clearly understands it and basically knows what to eliminate and what to leave.

No other vocal remover can compare to it in terms of separation quality. We are also continuously pushing it's capabilities up to the new levels on daily basis. So it's just getting better and better over time."
Prices for full conversions range from $3.99 USD down to $1.50 USD per song when buying a bundle of 20 conversions at once.
More information: PhonicMind