Plughugger has returned with its latest soundset Future Sound of Retro Synth Disco, a collection of 1980s Synth Disco inspired sounds for u-he's Repro synthesizer suite.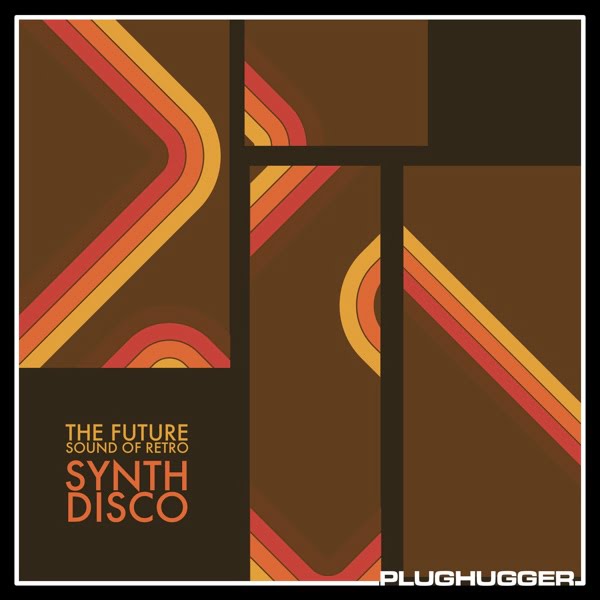 From fat disco basses, Italo Disco leads and phased pads, to synthesized drum sounds and of course inspirational sequences and arpeggios – plus a special "Lofi Disco House" bonus soundset.

All sounds are properly tagged making finding sounds easy (both in Repro as well as in Native Instruments NKS format). Apart from the normal sounds, we also included a special "Lofi Disco House" collection of sounds. The Lofi Disco House sounds are grittier, noisier and nastier. It's like you took a handful of Disco sounds and sampled them in a 12-bit sampler on a bad day.

Apart from the sounds for u-he Repro, we also recorded the drum sounds and added them as 24 bit WAV files.
Future Sound of Retro Synth Disco contains 228 sounds:
Repro-1: 45 Sequences / Arpeggios.
Repro-5: 32 Bass sounds, 28 Synth / Keys sounds, 15 Pad sounds, 11 Effect sounds, 19 Drum and Percussion sounds.
50 Lofi Disco House Presets (15 Repro-1 Presets and 35 Repro-5 Presets).
28 Unprocessed drum sounds (24 bit/44 kHz mono audio files).
The soundset costs 19.90 EUR. You can get 50% off with coupon code SYNTHDISCO at the checkout. The offer expires February 9th, 2020.
More information: Plughugger