Plughugger has a new ambient soundset for the Omnisphere virtual instrument by Spectrasonics. Lumos sets the focus on the sounds of lamps, from mellow 40 watt lightbulbs to 200 watt.
With Lumos, the design goal for Plughugger was to explore the psychoacoustic sounds of lightbulbs, turning them into textures / soundscapes, sequences, leads and pads.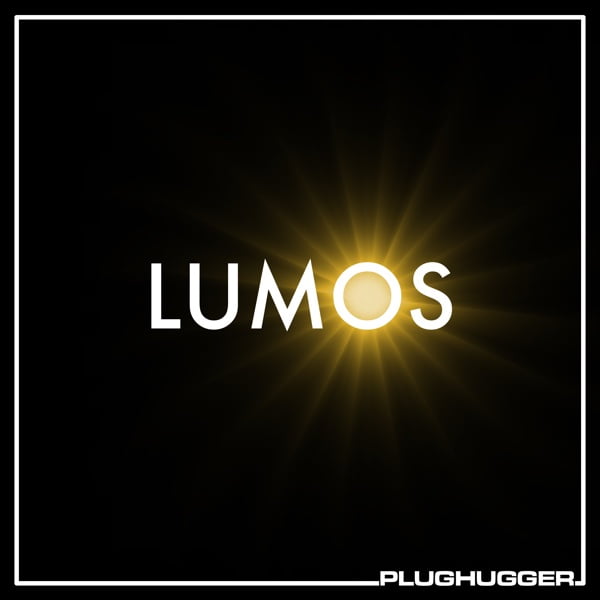 Lumos is a soundset divided into two separate parts.
The first part contains all the sounds based on the sound of lightbulbs. The second part is a re-imagining of a handful of sounds, but this time focusing on using bell-like FM tones using only the internal synth engine.
Lumos contains 200 sounds in the following categories:
Lumos (99 sounds):

24 Arpeggios and Sequences.
9 Pads and Strings.
4 Bass sounds.
2 Hits, Boomers and Effects.
22 Synth Sounds (Poly, Short and Mono).
38 Textures and Soundscapes.

Digi Lumos (51 sounds):

9 Arpeggios and Sequences.
20 Pads and Strings.
1 Bass sounds.
13 Synth Sounds (Poly, Short and Mono).
8 Textures and Soundscapes.

Plus 50 Multi sounds.
The sound library is on sale for the intro price of 4.90 EUR until January 17th. The regular price is 19.90 EUR.
Use coupon code TUNGSTEN at the Plughugger store to get the discount.