Plughugger has announced the release of Operator One, a new sound library for the Omnisphere 2 virtual instrument by Spectrasonics.
This is the 8th collection of sounds in the Plughugger series of soundsets where a synthesizer is taken, sampled and its characteristics recreated in Omnisphere, taking it into new directions that would never be possible with the original hardware.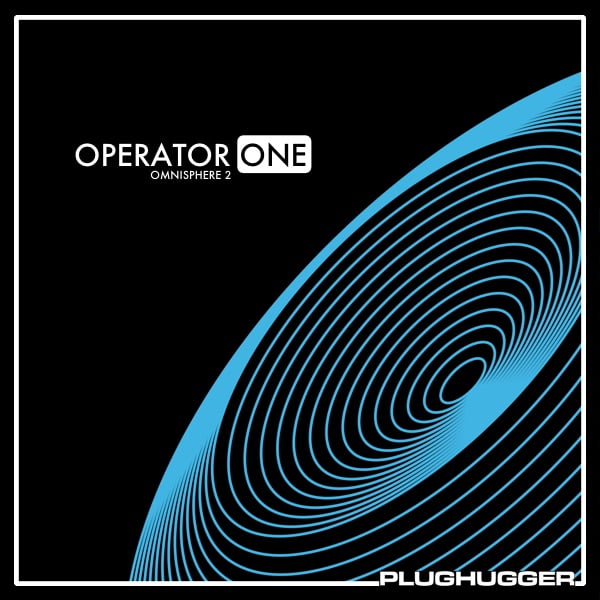 Once again Plughugger set their focus on the Scandinavian North and the Swedish boutique synthmaker Teenage Engineering. The OP-1 is a quirky little synth with a highly innovative synth engine, probably best described as a digital-organic hybrid, thanks to its tight relationship between oscillator, modulators and effects.
For Operator One, Plughugger sampled everything from basic waveforms, to intervals, drums and more complex stuff. For maximum sound quality quality, all sounds were recorded analog at 96kHz and not via the digitally noisy usb-connection.
Plughugger also recorded a handful of the samples with the built-in effects of the OP-1 set to maximum wetness.
Operator One contains 220 sounds in the following categories:
43 Arpeggios/Sequences.
17 Drum / Percussion.
12 Effect / Hits.
18 Pads / Synth strings.
35 Bass sounds.
28 Synth sounds.
16 Textures and soundscapes.
51 Multi sounds.
The sound library also includes 96 INIT sounds for each soundsource available in Operator One (many of them are variations of the same sound).
Operator One is on sale for the intro price of 9.90 EUR with coupon code OPERATOR at the checkout until October 13th, 2019. The regular price is 19.90 EUR.
More information: Plughugger