ProducerSpot has announced the launch of its 2020 Halloween Sale, offering discounts of up to 50% off on sample packs for a the next few days.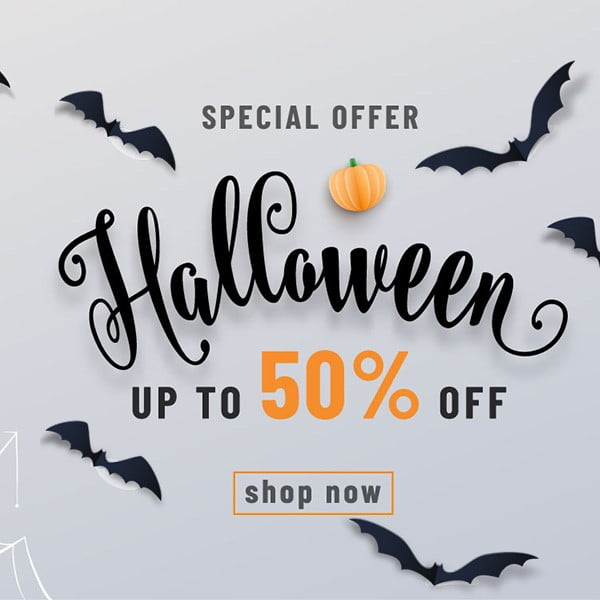 The sale is valid for all sample packs, including new titles such as Thug 4 Life, Urban Kits for Cthulhu, System Techno II MPC, Cyber Trap Vol.3, Halloween Season Bundle, Savage Mood, Evil Nightmares, Basement Breaks, Dancehall Kingdom, and many more.
The offer expires October 31st, 2020.
More information: ProducerSpot