Producertech has launched two bundle packs with a compilation of video courses for Ableton Live and the Maschine MK3 from Native Instruments.
The Ableton House Producer Collection bundles 7 tutorial courses for Ableton Live.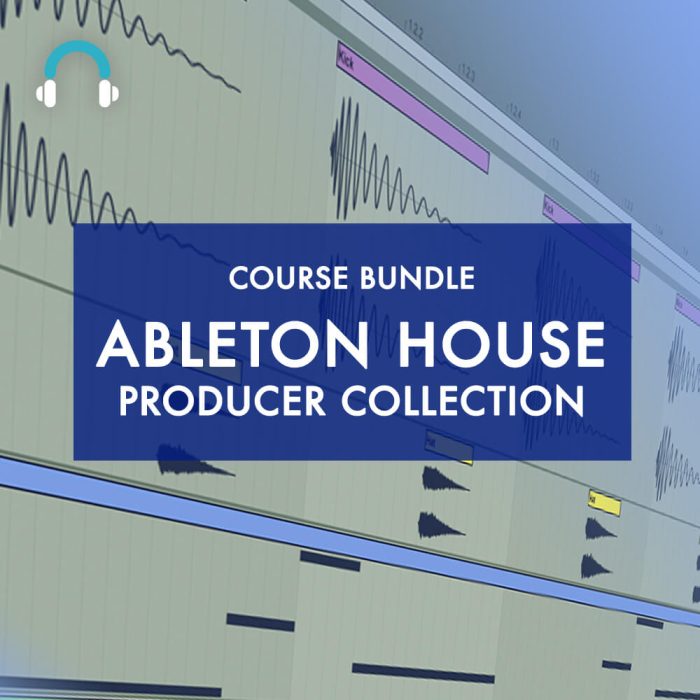 A massive collection of House courses from some of today's hottest producers, including Martin Eyerer, Paul Maddox and Santé.

In nearly 20 hours of tutorials, you'll learn the foundations for making a solid groove, as well as a huge amount of sound design, mixing and production techniques for creating your own professional-sounding tracks.
The bundle includes:
The Ableton House Producer Collection is available for £169.95 GBP.
Also released recently is the Maschine MK3 Complete Courses Collection, a massive tutorial bundle featuring 9 courses that will help you learn Maschine inside and out.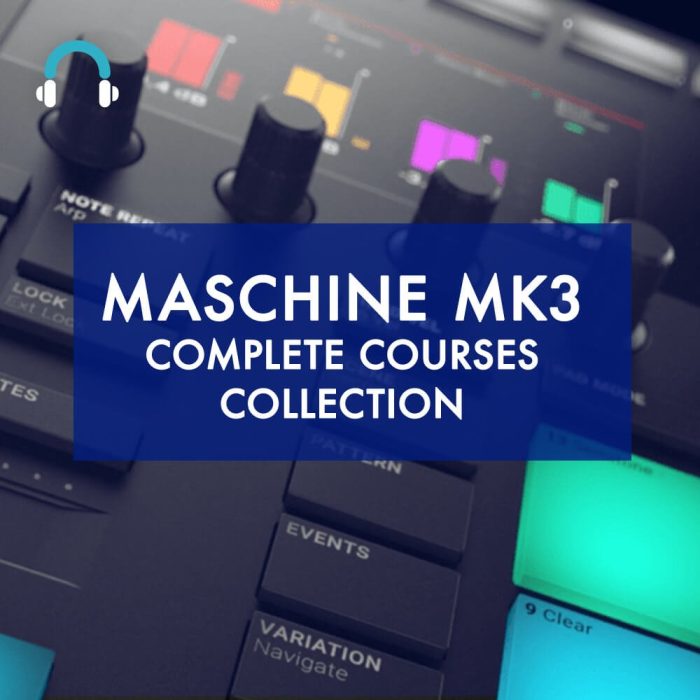 All courses come with Maschine projects, as well as bonus samples and presets, and the core courses (Complete Guide and Music Theory course) both come with written notes to assist the learning process.

So whether you're a complete beginner or have a fair bit of experience already, our expert tutors will provide you with an abundance of production knowledge to help advance your Maschine music making skills to a professional level.
The bundle includes:
The Maschine MK3 courses collection is available for £199.95 GBP.
More information: Producertech