Puremagnetik has is spreading some holiday cheer by offering its Foomph deep drum synthesizer designed for detailed bass drum sculpting for free for a limited time.
Foomph can be used as a standalone drum voice but is also perfect for low frequency support and drum replacement on existing recordings.
The synthesis section is divided into two sound engines allowing you to sculpt its tonal balance from purely electronic to acoustic bass drums. Additionally, you can create hybrid drums that classic drum machines lack. For instance, you can create an 808-style sustain portion with an acoustic-style beater attack.

Foomph has been specifically tailored to deliver only musical results. With a dedicated set of macro controls, all parameter dependencies have been programmed under the hood. That means, no matter how you tweak the controls, you will always get a solid drum sound!Happy Holidays from Puremagnetik!
The plugin is a free download in VST and AU formats for Windows and Mac (regular $20 USD).
Also free is MalletPak 2, a collection of 13 multisampled vibraphone programs scrupulously recorded using a magnetic pickup and preamp to achieve a pristine tone.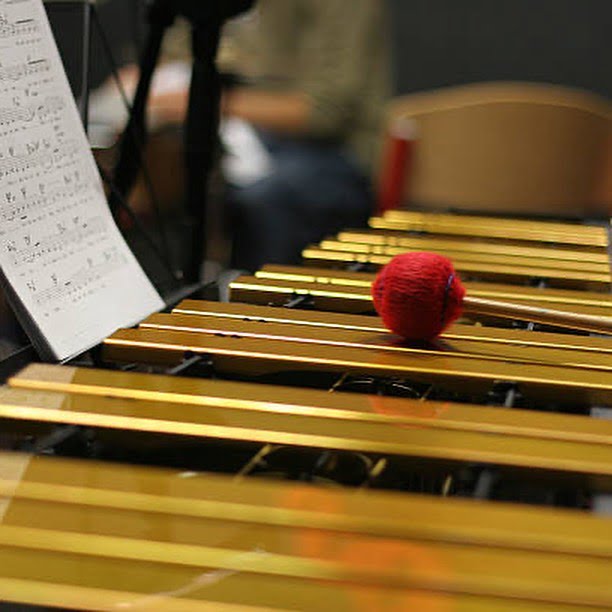 MalletPak Two crosses the threshold between acoustic and electronic sounds with heavily processed patches that modulate between bowing articulations and more conventional multi-mallet strikes.

Four different mallet types were used with multiple hits for round-robin triggering with several velocity layers each. A bowed recording for each vibe creates an ethereal patch with infinite sustain while a hybrid patch combining mallet strikes with the bowed samples allows you to mix between articulations.

MalletPak Two include a massive "All-Mallet" program that includes all 4 mallet types for easy switching. Additionally, there are several electrified patches using the vibraphone as a sound source to create fantastic new instruments.
MalletPak 2 is available for Ableton Live, Kontakt and Logic.
Furthermore, all Puremagnetik bundles are offered at a 30% discount through January 3rd in a Holiday Sale. This includes All Drums, Filmscape, Effects Racks, Retro Synths, The Century and many more.
Use coupon code WINTER30 during checkout to get the discount.
More information: Puremagnetik