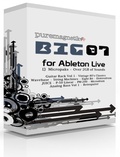 Puremagnetik has released BIG07, a collection of 13 Micropaks from Puremagnetik's 2007 catalog.
Weighing in at over 2GB of content, BIG07 is exclusively available in Ableton Live format. If you are new to Puremagnetik or a recent monthly subscriber, BIG07 is an excellent way to beef up your Ableton Library.
BIG07 includes: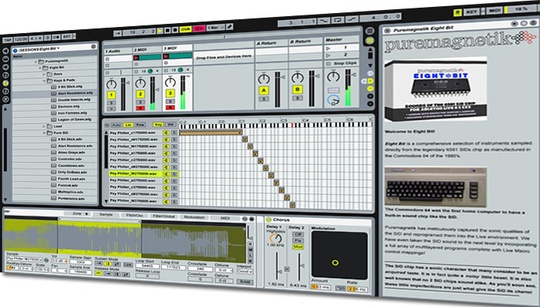 BIG07 is available as a digital download (CD delivery available soon) for $98 USD (purchasing BIG07 saves you over 60% as compared to purchasing each Micropak individually).
Visit Puremagnetik for more information and audio previews.