Rabbit Ears Audio has launched Steam Whistles, a sample library featuring recordings of steam whistles.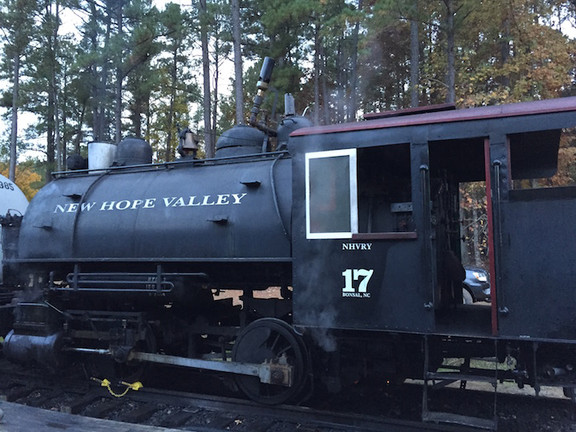 Although steam whistles emerged in the mid-19th century as a warning device, they quickly became the rail industry's iconic sound. Many railways even cast their own whistles, branding the sound of their particular train line. REA_017 features a variety of whistle types from North America including 3-chime, 6-chime, and single note hooters (there is even a bonus whistle from China).

The whistles were recorded while the steam engine was stationary with no electrical system running. This means the whistle blows are completely isolated from any other train noise. REA_017 provides pure steam and the flexibility to place whistles wherever you need them..
The library is on sale for $99 USD for a limited time (regular $115 USD).
More information: Rabbit Ears Audio / Steam Whistles