Radiohead has released a new album called In Rainbows. It will be available in as a download October 10th, but you can already pre-order it online.
And the cool thing… You decide what you pay for it.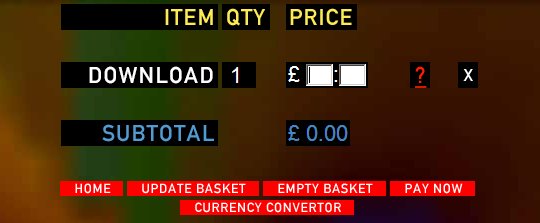 Seems like an excellent strategy to me. People who love Radiohead will surely pay a reasonable amount, and those who would not buy it for more than a few bucks may now actually spend just that to get this album.
Magnatune seems to be doing this sort of thing for a while already, selling albums for a suggested price of $5 to $18 US.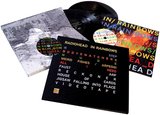 For fans and people who want something tangible like a CD or LP, there will also be a discbox (can be pre-ordered as well) including:
the new album, in rainbows, on cd and on 2 x 12 inch heavyweight vinyl records
a second, enhanced cd contains more new songs
digital photographs and artwork
the discbox also includes artwork and lyric booklets
all are encased in a hardback book and slipcase
The discbox costs £40.00 GBP (including worldwide postage) and will be shipping December 3rd.
Link via Kottke