Industrial Strength Samples is back with Rawstyle Redemption, another hard hitting collection of essential sounds for heavy minded producer's looking to conquer Rawstyle.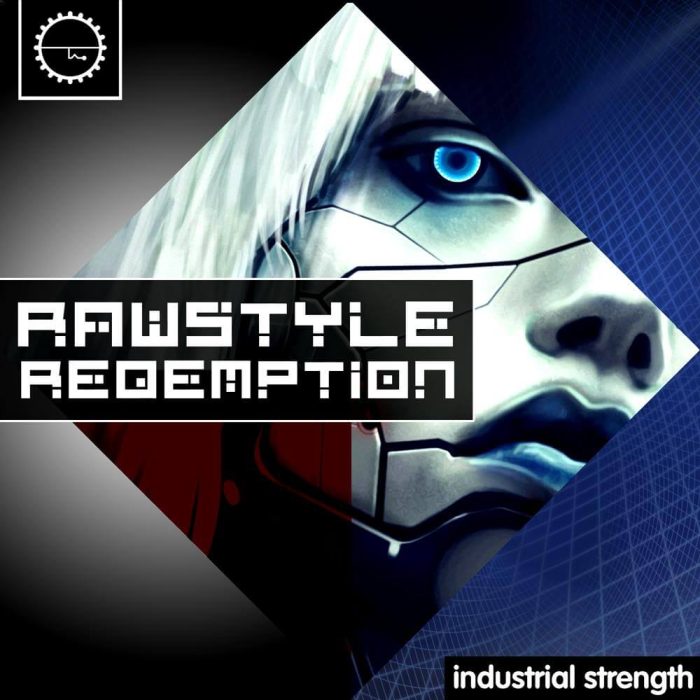 This incredible sample pack follows in the footsteps of our other Rawstyle and Hardstyle collections. If you ever got your hands on one of our Hard packs you know whats coming. The big enjoy.

Our newest addition of sonic mayhem leads you down a dark path to the heavier side of this banging style of electronic music. This headbanger pack includes a wicked selection massive Kick Drums, Dark Vocal Snips and tons of unique Leads and Screeches to have you coming back for more.

All our sounds are 100% License Free and created from the ground up. This bad boy collection was created to insure you have thee most usable sounds to use and abuse in any production or Remix.

Raw-style Redemption is going to set off a fire storm in your Daw with a new set of Screeches Raw Leads and thee most usable Rawstyle sounds on the market. Don't be fooled by packs that claim they sound like current artist. This new collection will have your productions sounding original while giving you the power to let your productions break thru in this demanding style. This pack is locked and loaded so u can create impressive sounding tracks in no time flat.

If you want truly authentic sounding Kicks and Heavy 24 Bit Audio to boot up your next creation, then Rawstyle Redemption will save you from sin.
Rawstyle Redemption costs £29.95 GBP.
More information: Industrial Strength Samples / Rawstyle Redemption