Sample Logic has announced it is now offering bundles of its award-winning virtual instruments.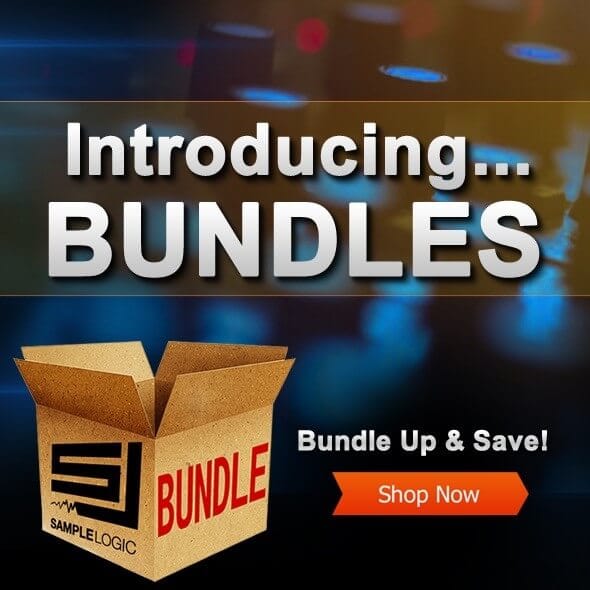 Due to popular demand, we are introducing bundles: the easy way to shop & save on our award-winning instruments.

With over 8 different offerings that combine a wide variety of our product line, bundles are a great way to expand your sound.
Sample Logic Bundles
Producer Bundle: Arpology, Cyclone Retwisted, Cinematic Keys.
Sound Designer Bundle: Waterharp 2, Thunder Springs, Assault, Havoc.
Composer Bundle: Morphestra 2, CinemorphX, CG Infinity.
Ableton Live Pack Bundle: Acoustix, Metalix, Tronix, Rhythomatix.
Kontakt Bundle: Waterharp 2, Thunder Springs, Stadium instruments.
Kontakt Player Bundle: Arpology, Assault, Bohemian, CG Infinity, Cinematic Keys, Cinemorphx, Cyclone Retwisted, Fanfare, Gamelan, Havoc Impakt, Morphestra 2, Rumble, Virtual Ensemble Trilogy, Xosphere.
Marching Bundle: Rumble, Fanfare, Impakt.
World Bundle: Gamelan, Bohemian.
More information: Sample Logic