SampleScience has announced another free virtual instrument for Windows. Four EP features 4 electric piano sounds created using additive and FM synthesis.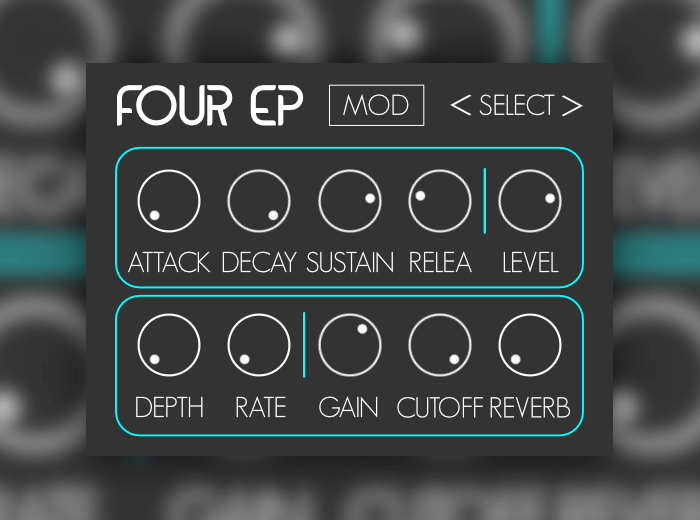 Turning the rate and depth controls changes the sound in a very cool way. With a very light and soft sound, it is well suited for 16-bit era video game music.
The sounds have been sampled at multiple velocities and embedded in a VST plugin instrument. The plugin is as simple as possible and comes with simple parameters to shape your sound. The tones the plugin produces sounds like a digital piano.
Four EP features
4 electric piano sounds.
LFO to pitch, amplitude, pan.
Lowpass Filter.
Reverb.
Four EP is available to download in 64-bit VST format for Windows only from the SampleScience website.
Other recent free plugins include the 606 Koncept drum machine, Room Piano v3 light piano instrument, and the UltraBasic synth which uses single cycle waveforms.