SampleScience has announced the release of the RX-11 HD sample pack, a collection of drum samples from the Yamaha RX-11 drum machine.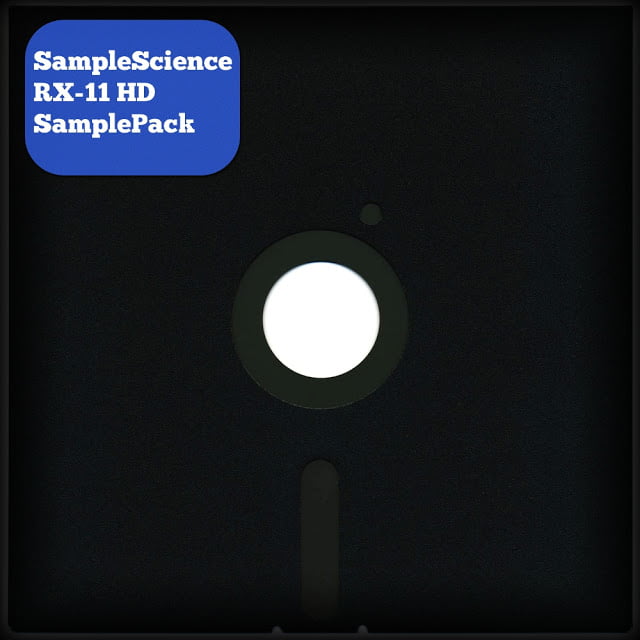 It was released in 1984 and features 27 drum sounds. Each drum sound is a PCM sample coded at 12-bits resolution. The low bitrate gives the RX-11 a raw punchy sound typical of the 80s drum machines.

The RX-11 has been used by some high profile artists, among them Erasure in the mid-80s for their first album's tour and more recently Aphex Twin, who used it one of his track for his album "Syro".
The SampleScience RX-11 HD sample pack features high quality recordings of the Yamaha RX-11 mid-80s digital drum machine. Each sound has been meticulously recorded to be as clear as possible while remaining faithful to the original machine sound.
The pack includes 32-bit 44.1kHz wav samples as well as 24-bit and 16-bit versions of the same kit. All 27 drum sounds have been sampled.
SampleScience RX-11 HD is available as a free download. Donations are welcome.
More information: SampleScience