Plugin Boutique has announced a limited time promotion on two virtual instruments from Sampleson.
The Electrix recreates a rare suitcase model electric piano used by many famous rock bands in the early '70s.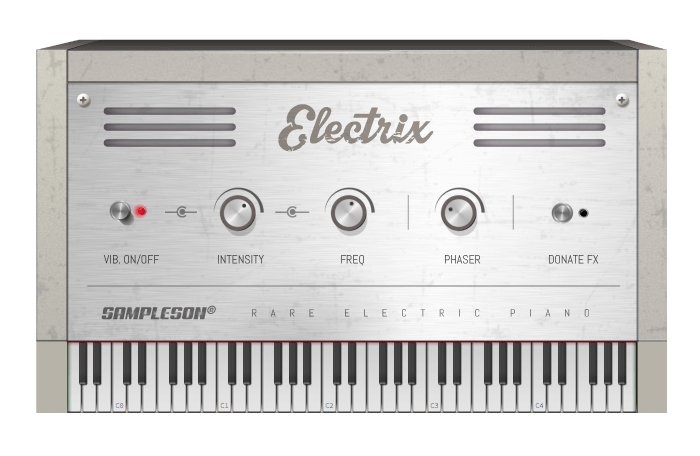 A superb electric piano from the '70s. It uses reeds strucked by hammers and electronically converts vibrations transmitted to a transistorised amplifier.

Sound can be described as a half-way between tines and reed, but with a vintage dirty touch.
Reed 200 is a spectral modeled reed EP with a clean and responsive timbre made from the real model.
Stacking up to 600 pure sinewaves, Sampleson achieved a perfect and accurate timbre reproducing the sound that a reed-ep generates on the line output. (Also they included a cabinet and drive emulator)

As in Sampleson's Markus 88, Sampleson did most of the jobs manually. Despite the deep spectrum analysis Sampleson used to decode the timbre DNA, they focused on recreating the real feel of pushing down a key in a real model.
Electrix ($10 USD) and Reed 200 ($45 USD) are on sale at Plugin Boutique until January 31st, 2021.