Audio Imperia has launched a sale on its Klavier Gravitas Piano and Klavier Red Planet Piano instruments for Native Instruments Kontakt.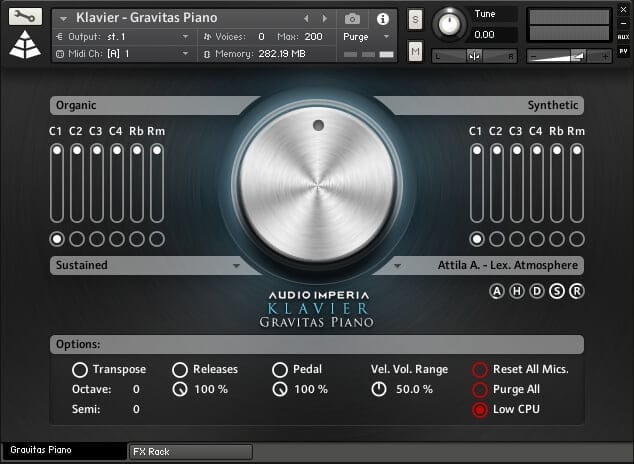 The two instruments in this series combine the very best of the worlds of raw/organic recordings and post-production/sound design.

The Gravitas Piano comes with 35 "Synthetic" presets, made by some of the best producers in the trailer industry: Attila Ats, Bryan Leach, Danny Cocke, Jeremiah Pena, Joshua Crispin aka Generdyn and Paul Ortiz.

The Red Planet Piano shares the same organic sample pool used for the Gravitas Piano. But to get that particular "outer space" electric guitar sound, we created a number of complex guitar sounds.
Both instrument libraries are available at a 30% discount through May 12th, 2017.
More information: Audio Imperia