Sound Factory has introduced Elements, a new collection of smaller sample packs offering elements from full releases.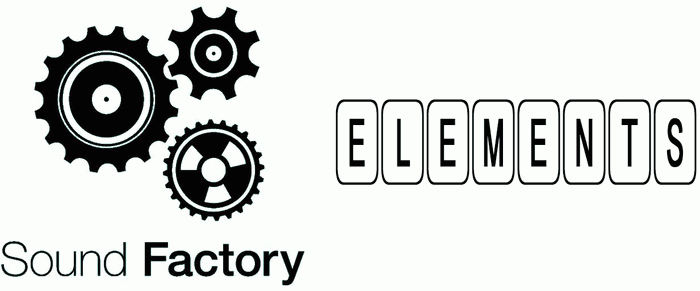 If you know exactly what you are after, sometimes you don't need the full pack of different type of samples. Maybe you only work with single shots? or stick to loops.

ELEMENTS is our way of support that, on each product page we will split the pack down into various elements that make it up. Offering you more choice to get what you need.

Purchase only the parts you want. Which will probably be the whole thing but hey…you now have the choice.
More information: Sound Factory