A Sound Effect has announced that Soundly is offering free access to 7500+ premium sound effects this weekend.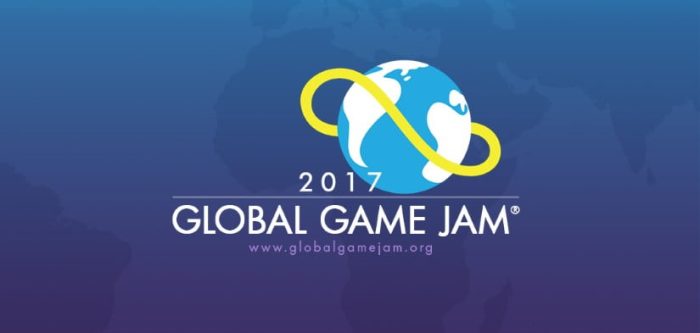 Want access to more than 7000 premium sound effects this weekend?

To celebrate and support Global Game Jam 2017, Norwegian sound effects startup Soundly is offering full access to 7500+ premium sound effects for everyone this weekend.

Download Soundly for Mac and PC, a special promo code + 1 GB of extra sound effects from Detunized here, until Monday: https://www.asoundeffect.com/global-game-jam-17-sound-effects/
Soundly features
Soundly PRO comes with 7500+ premium sound effects (the free version gets you 300 premium SFX).
Access sound effects in the cloud from anywhere in the world.
Drag and Drop whole sound files – or snippets – from the Soundly cloud straight into your project.
Instant Search to quickly find the sounds across cloud libraries + local files.
Tweak & Edit pitch, speed and reverse on any sound, and hear the results in real-time.
Import Local Files – including metadata – to easily manage your existing SFX collections.
Supports wav, aiff, mp3 and flac files up to 192khz 32bit from mono to 5.1.
Access additional SFX libraries + the extensive Freesound.org library directly from within Soundly.
Smart, lossless compression for lightning fast transfers, built on Google's infrastructure.
Available for both Mac and Windows.
A limited number of activations is available. On Monday, Soundly reverts to the free version which features 300 premium sound effects for free.
More information: A Sound Effect