Soundtoys has announced that the version 5.3.0 update is now available, featuring support for macOS Mojave.
We are happy to announce official support for macOS Mojave for Soundtoys 5 and all version 5 plug-ins. This update, which is FREE for version 5 product owners, fixes graphic display problems introduced with macOS 10.14 that caused our beautiful wood grain to look like cheap particle board.

With this release, Soundtoys plug-ins can now be activated using Activation Codes. This is a new feature we're introducing to make it easier for new customers to get up and running quickly without requiring an iLok.com account.

All Soundtoys web store purchases will now be delivered via Activation Code. We still support iLok activation and there are benefits to managing your licenses with the iLok License Manager. See our License Activation FAQ for all the details.
Little Plate is now also included in the 5.3 license group for new Soundtoys 5 customers.
Soundtoys has also launched its 2018 Black Friday Sale.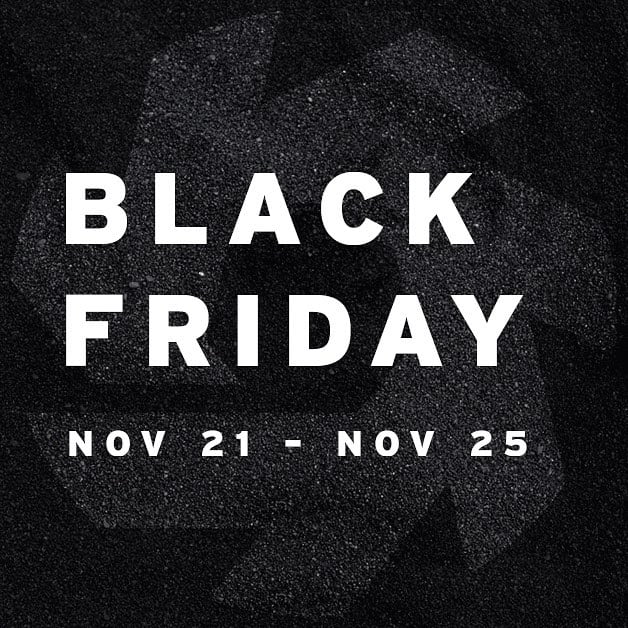 The Black Friday Sale has begun! The deals include: 50% off Soundtoys 5 (including upgrades), $120 off EchoBoy, and up to 80% off select plug-ins.

Head to Soundtoys.com to shop for your new favorite audio effects.
The sale ends November 25th. You can also purchase Soundtoys plugins at up to 80% off at Plugin Boutique.
More information: Soundtoys