Spæctrum Arts has announced its Spring Sale, offering 20% off its sample libraries for a limited time.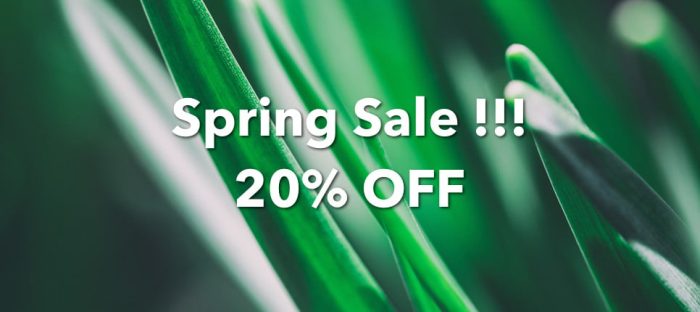 Spæctrum Arts wishes you a happy spring ! Even though Summer is close by, it never hurts to have a discount around the corner. We are offering 20% OFF all products for a limited time. The best offer you can get is the bundle, which is already discounted !

On the news side, we've been working hard on our new products. We have three existing libraries on the way. Stay tuned. Until then… make great music !
More information: Spæctrum Arts