Splice has released some more sample packs on its Splice Sounds imprint.
Subtronics Angry Robot Noises Sample Pack — Fusing a love for SUBwoofers and elecTRONICS brings us Subtronics.
Since emerging on the heavy bass music scene, Subtronics has gone on to release with Never Say Die, NSD: Black Label, Disciple Round Table, SubCarbon, Deadbeats, Kannibalen, and more. He's also collaborated with GRiZ, Space Jesus, Ganja White Night, SQUNTO, Boogie T, and other notable producers.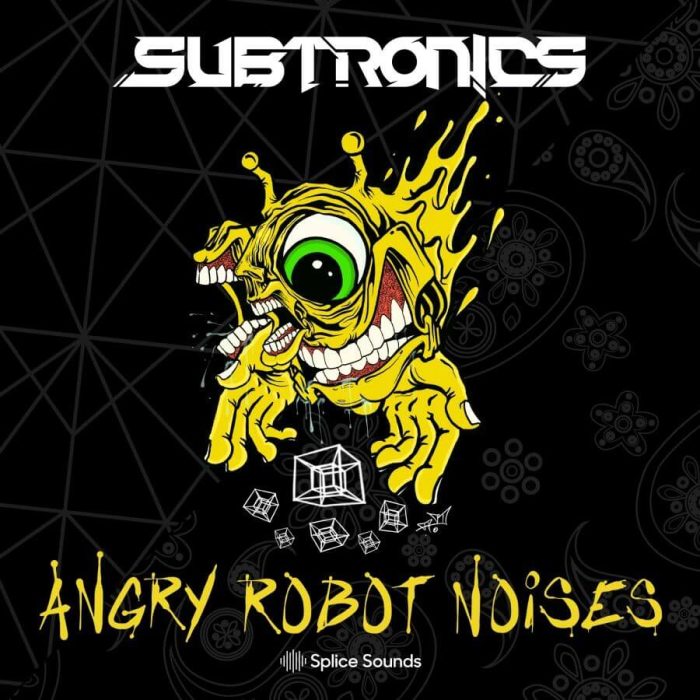 Fusing his unique blend of cutting-edge sound design with hard-hitting dubstep and riddim – plus, a dose of "spaced out wook trap vibe" – Subtronics seeks to push the envelope and pin the needles in modern production. The result is what he coins as angry robot noises and now they're yours to use in your productions.
MAD ZOO presents Rohaan Sample Pack — Manchester-based producer Rohaan is making waves with releases on a wide range of labels, such as Divison, MAD ZOO, Drum&BassArena, Deadbeats, to name a few.
His prolific style and aversion to any given genre have him moving quickly through the electronic world, garnishing him nods from heavy-hitters like Noisia, The Upbeats, RedBull, and Mat Zo, among others.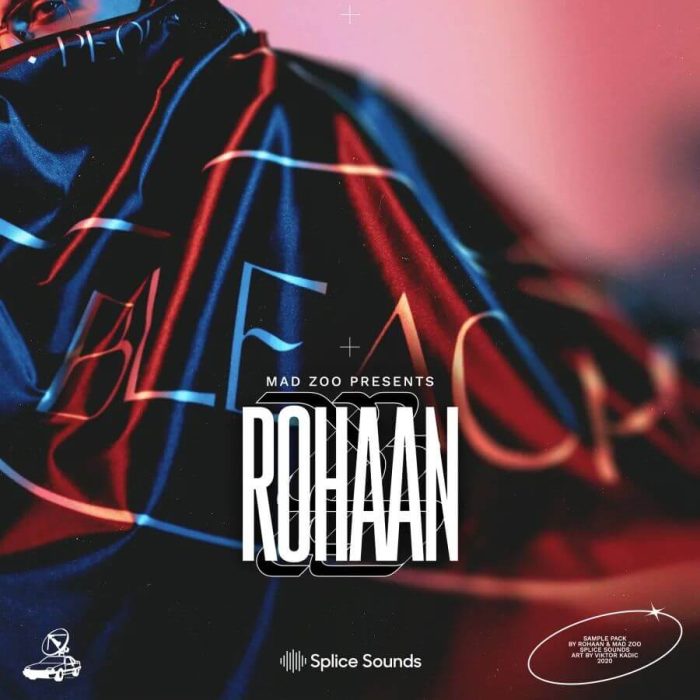 Presented by MAD ZOO Music, this pack highlights Rohann's unique take on drum & bass and sound design.
Though you'll find a fresh collection of drums, bass, synth, pads, and FX, we're especially excited about the variety of vocal loops included in this collection.
Teddy Killerz Neuro Bass Sample Pack Vol. 2 — Packed with pulsating rhythms, industrial glitch, brutal DnB, and grimy trap sounds, the latest pack from Teddy Killerz could be used to conjure a friendly frenzy.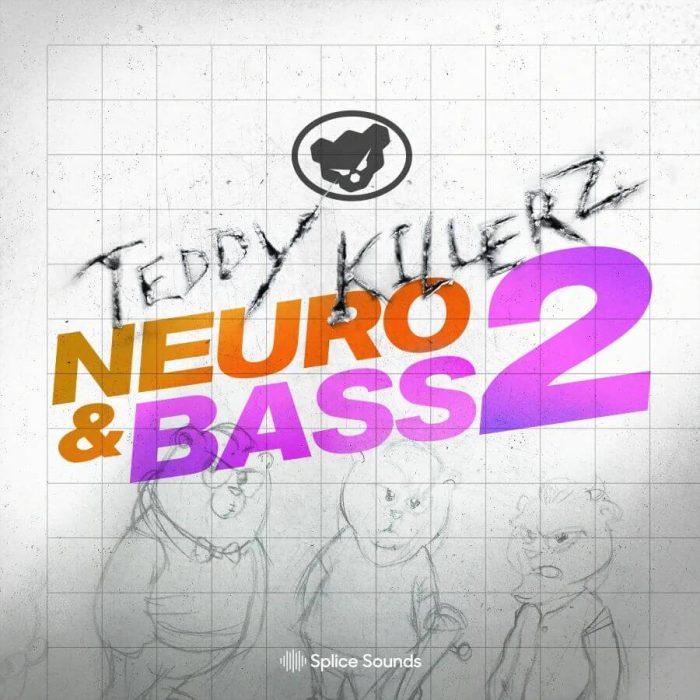 They've pioneered a new sound in bass music, blending genres and initiating expectations. With this pack, you too can craft an entirely new style of music.
The sample packs and individual sounds are now available to Splice subscribers. New users can get 1 month free access to Splice by using promo code YT2021 when signing up for a plan.
More information: Splice Sounds