Splice has released two new exclusive Splice Sounds sample packs featuring the sounds of Shoffy and Lotic.
Shoffy's Sounds of a Minor Paradise Sample Pack — The debut sample pack from singer-songwriter and producer, Shoffy will transport you into his sonic world with fluttering melodic guitar and synth lines, rumbly 808s, and modern one-shot samples.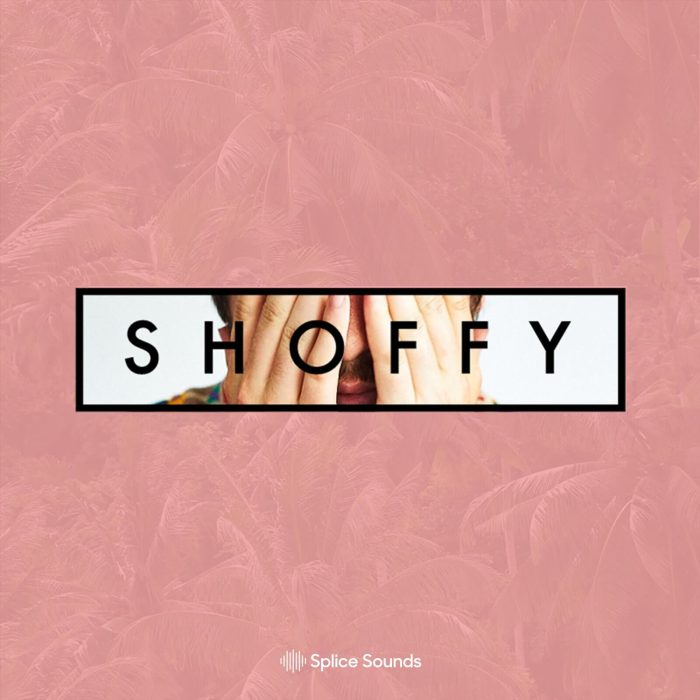 The samples in "Sounds of a Minor Paradise" are designed to elevate your production.
With over 250 million streams to date, and his latest single "Cool Again" charting on top-40 radio, his sound combines elements of pop, R&B, dance, electronic, hip hop, and downtempo. Working out of his home studio, he provides all the instrumentation, mixing, and production.
Lotic 'Body' Pack — If industrial is a sound you're into, Lotic has delivered the pack for you.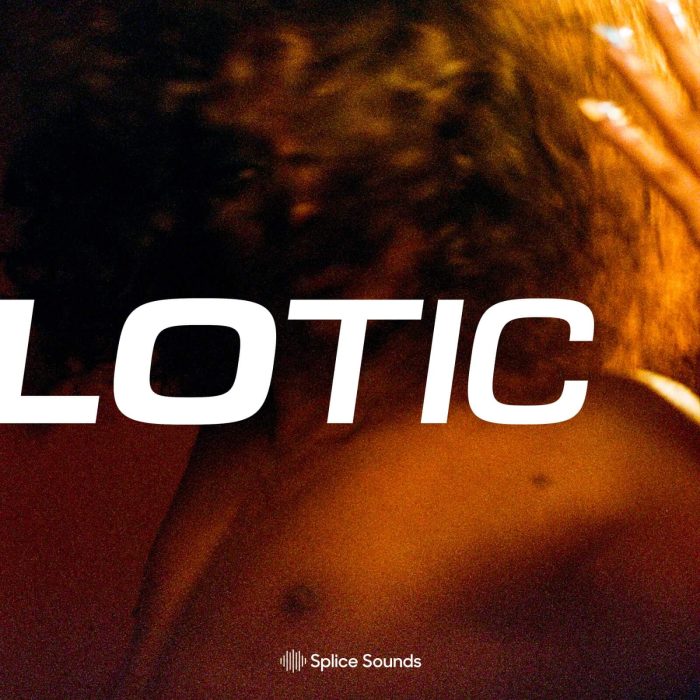 Regarding the Berlin-based producer's latest album, Power, Pitchfork said: "Hearing a flurry of hi-hats and the growl of a square-wave synth can be alienating, albeit thrilling, without an explicitly human element to latch onto; by lacing the voice into their work, Lotic offers a hand to the listener, as if saying, 'I'm here with you'."
Now, you can use their sounds that almost teeter some unnamable edge while inviting the listener to be a part of what can best be described as a movement in your tracks.
Splice Sounds subscribers can now download the sounds of these sample packs. New users can get 1 month free access to Splice by using promo code YT2021 when signing up for a plan.
More information: Splice Sounds