Splice has published a mini-series of three production tutorials that cover producing, mixing, and mastering a track with iZotope's Ozone 8 Advanced, Nectar 3 and VocalSynth 2 plugins.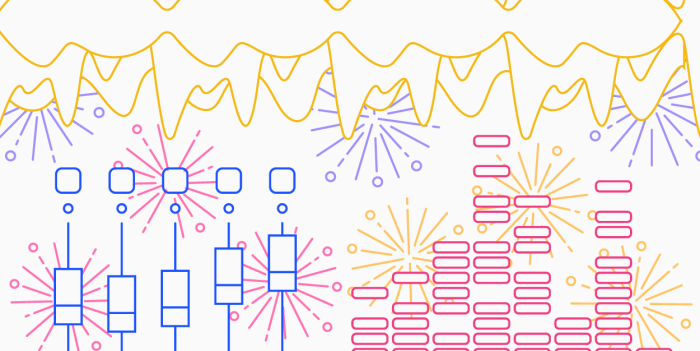 Create a New Year's resolution for yourself to level up your production game in 2019. We'll help you get started with these plugins and tutorials that address everything from ideation and production to mixing and mastering.
Harrison Shimazu explores how to add a forward-thinking feel to your vocals using harmonies created with VocalSynth 2 and he shows how you can mix your vocals with ease and precision with iZotope's Nectar 3.
In the last tutorial you can learn how to use Ozone 8 Advanced's Master Assistant to maximize the power of reference tracks in just several simple steps.
If you don't own these plugins yet, you can download free trial versions and try them for 3 days with Splice's Rent-to-Own service.
More information: Splice